It's that time again – that much-beloved (or hated) tradition of Black Friday has made its way across the pond with many UK retailers slowly coming onboard, including gadgets retailer MobileFun.
Black Friday is a traditional shopping bargain day that originated in the US, taking place over the Thanksgiving weekend. Americans are used to this holiday and even have set survival plans for how they can get to high street shops and supermarkets, grabbing items before other consumers.
MobileFun has put up a Black Friday landing page and said it will be putting deals live from 9am GMT on 27 November.
MobileFun will be offering bargains on a whole range of tech gadgets including smartphones, headphones, video cameras and smart home appliances, and boasts that its smartwatch prices will be the lowest in the UK on the day.
In addition, MobileFun has also given IBTimes UK readers a special exclusive discount code to get £40 off the Motorola Style X. The deal is limited to one unit per customer and will go live at 9am GMT on 27 November: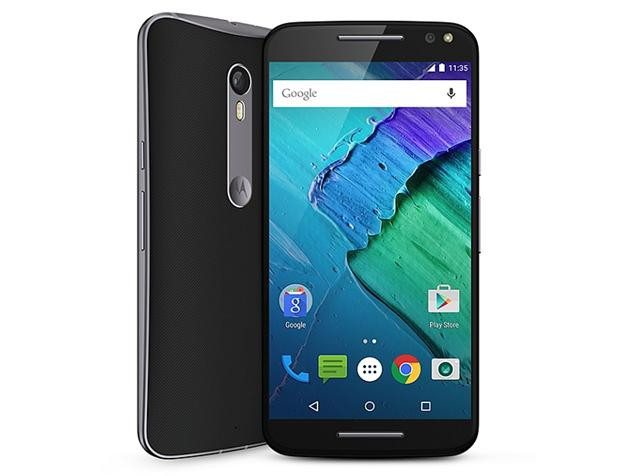 Discount Code: Enter "IBTIMES40" when you checkout to get the Motorola Style X for £319.99 instead of £359.99
We here at IBTimes UK will be keeping our eyes peeled for the latest deals and discounts to be offered by MobileFun. These often leak before Black Friday itself, and we will update this article as and when we spot them.
Black Friday deals that are now live:
---
Smartwatches
---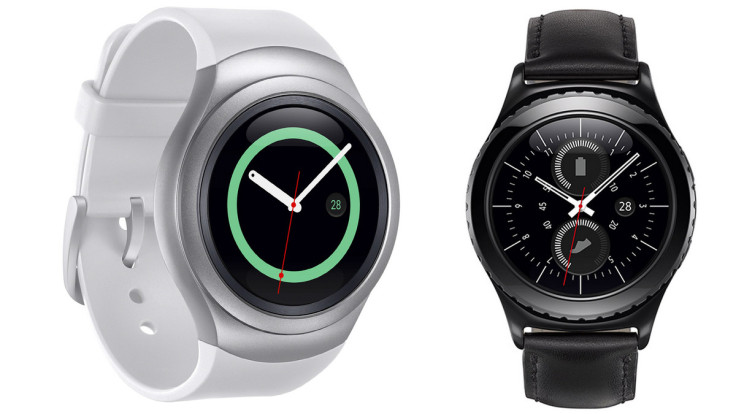 Samsung Gear S2 Classic Smartwatch – £295 (15% discount)
Motorola Moto 360 2nd Gen SmartWatch 42mm - Rose Gold – £199 (15% discount)
Motorola Moto 360 2nd Gen SmartWatch 46mm - Cognac Leather – £220 (18% discount)
---
Headphones
---
Ted Baker Rockall Premium Headphones – £49.99 (72% discount)
Rock Jaw Alpha Genus V2 Earphones – £34.99 (22% discount)
---
Smart Home Appliances
---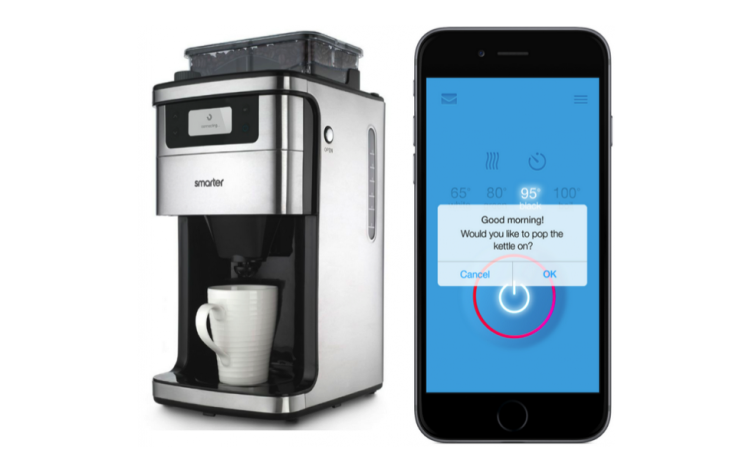 Smarter Coffee Machine with Wi-Fi for Apple iOS and Android Devices – £170 (5% discount)
Perfect Bake App Controlled Smart Baking – £39.99 (20% discount)
---
Cameras
---
Kitvision Escape HD5 Action Video Camera – £24.99 (50% discount)
---
Gadgets
---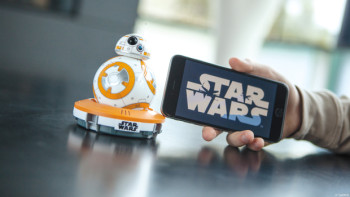 Star Wars Sphero BB-8 Smartphone Controlled Robotic Ball – £115 (12% discount)
PowerUp 3.0 App Controlled Paper Airplane for iOS and Android – £25 (37% discount)
Official Samsung Galaxy Wireless Fast Charge Pads - Black/White – £30 (45% discount)
Mophie PowerStation Reserve Micro USB Key Ring Power Bank - 1,000mAh – £14.99 (57% discount)
Star Wars 8GB USB Flash Drive Keyring - Darth Vader/Stormtrooper/Yoda/R2D2 – £12.99 (35% discount)
Olixar Pocketsize Selfie Stick with Mirror - Black – £7.49 (62% discount)
MiPow Playbulb Candle – £14.49 (42% discount)
TYLT Syncable-Duo Charge & Sync Cable - Blue/Black – £9.99 (50% discount)