BlackBerry Assistant on BlackBerry 10 devices fails to offer voice response: How to fix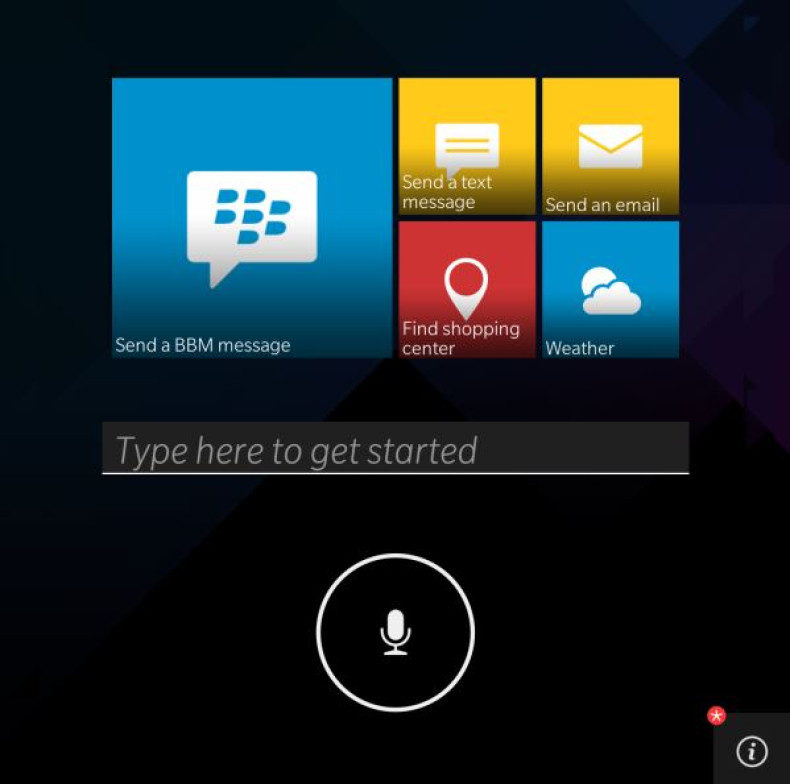 A noteworthy feature in BlackBerry OS 10.3.1 is BlackBerry Assistant, which is voice activated and the company's first digital assistant can be used with both voice and text commands to perform several tasks from searching mail and calendar to sending trivia night invitations.
It now appears that while using voice search or commands with BlackBerry Assistant on BlackBerry 10 smartphones, the voice response is not heard.
BlackBerry has acknowledged the issue, which is currently under investigation. Meanwhile the company has offered a workaround for those facing this problem.
Follow these steps below to resume the voice response functionality:
Swipe down from the top of the home screen then tap Settings
Tap BlackBerry Assistant
Tap the Languages drop-down list and select English UK
After you apply the changes, restart your phone - hold Power button until the countdown is displayed, then tap Restart
When the phone is powered on, perform steps 1-3 again but this time select English US
Restart the device
When your phone turns back on, use your search or command with BlackBerry Assistant
You should now be able to hear the voice response.