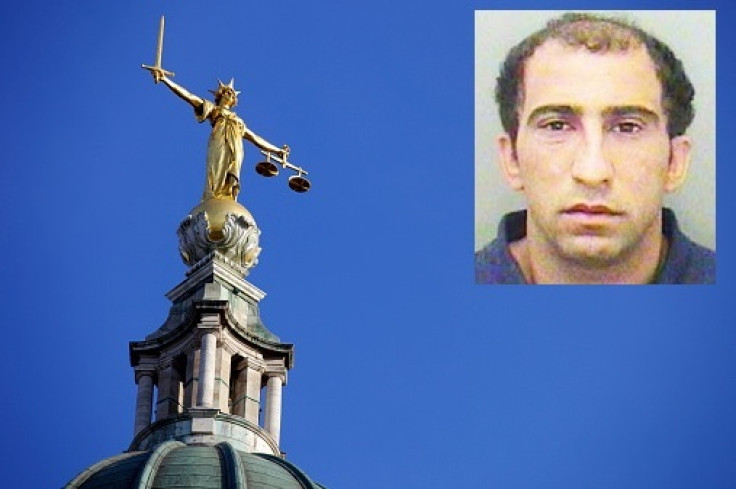 Afghan illegal immigrant Zia Maroof Khail has been jailed and faces deportation after claiming he thought having sex with 13-year-old was "normal" in the UK.
The 29-year-old convinced the girl, who cannot be named for legal reasons, into believing they were a couple after he first saw her walking in a park, Preston Crown Court heard.
He then groomed the teenager and persuaded her to visit his home twice a week, where he sexually abused her and had sex with her in an alleyway and at her own home.
It was only when the girl complained about other men who had allegedly abused her that Khail's crimes were uncovered and he was arrested.
Police tracked Khail down using DNA evidence that matched his on a database at Colnbrook Immigration Centre, Heathrow.
After his arrest, he told officers he was innocent because he was not aware of the "cultural norms" in Britain.
Appearing in court on Friday 23 January, Khail was found guilty of four counts of sexual activity with a child and was sentenced to eight years in jail and three further years free on licence.
He also faces deportation back to Afghanistan once he is released from prison.