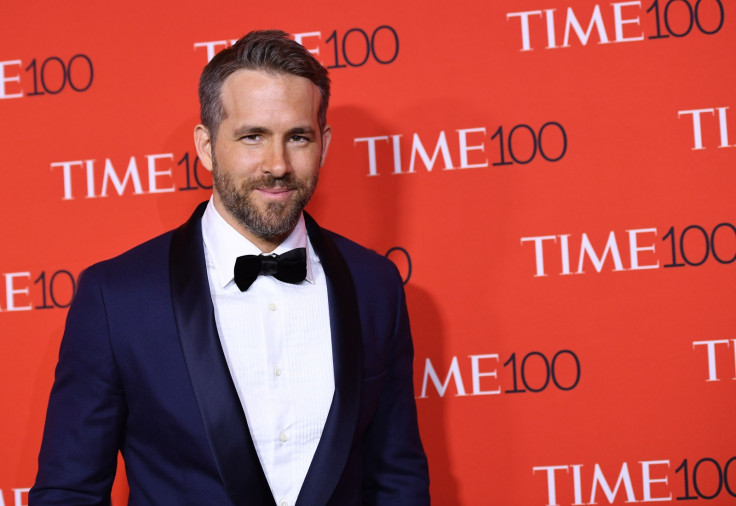 Ryan Reynolds has played heroes like Deadpool and Green Lantern on the big screen, but maybe it's time he got his own cape. The Hollywood actor has revealed he once saved his nephew's life.
The father of two recalled the moment life imitated art in a post on Instagram promoting the importance of CPR. Sharing a snap from his course, he emphasised how much the knowledge he had gained had impacted his life and the lives of his loved ones.
"Years ago, I took a CPR course thru the Red Cross," he wrote alongside the picture of him posing with the instructor. "And holy sh*t, I ended up saving my nephew's life because I knew what to do! True story!"
Although the 40-year-old actor offered no other details about the incident, he praised his new instructor for teaching him the skills he needed to help others.
"Yesterday I took a refresher course — focusing on infant and toddler CPR. It takes only a few hours and it's also kinda, sorta fun. Thank you to Dan from Viva First Aid for the lesson. And thank you to these two helpful yet lifeless dolls whose vacant ocular cavities will haunt me until end times."
It would appear that saving lives is a priority in the Reynolds household because his wife Blake Lively has also been trained up. She shared a similar post with her 16.4 million followers, telling parents with young children that it would give them "peace of mind".
"I can't recommend this enough, I took a CPR class with a focus on babies and toddlers," the Shallows actress wrote. "Google 'infant CPR class near me' and you'll see lots of listings."
She added, "For those of you who haven't done it, you will love it. It's so helpful by giving you knowledge, tools, and some peace of mind."