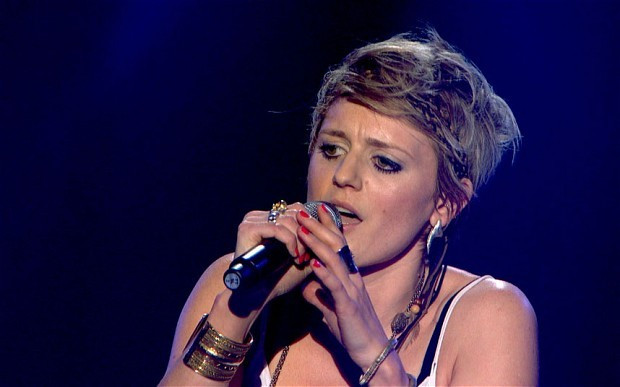 The Voice star Bo Bruce is in mourning following the death of her mother, who died from pancreatic cancer.
Rosamond Winkley passed away peacefully at her home in Marlborough, Wiltshire, after losing her six-month battle with the disease.
A statement on the 26-year-old singer's website thanked fans for their support.
It read: "Bo's mother Ros passed away peacefully in the night, at home, surrounded by loved ones.
"Bo would like to thank all of you for the messages of love and support, they mean so much to her."
The songbird also posted a message on her Facebook page: "Light a candle, thousands of us, light a candle."
Bruce, whose full name is Lady Catherine Anna Brudenell-Bruce, pulled out of the T in the Park festival when her mother took a turn for the worse last week.
The Voice runner-up promised fans that she would return to the stage soon.