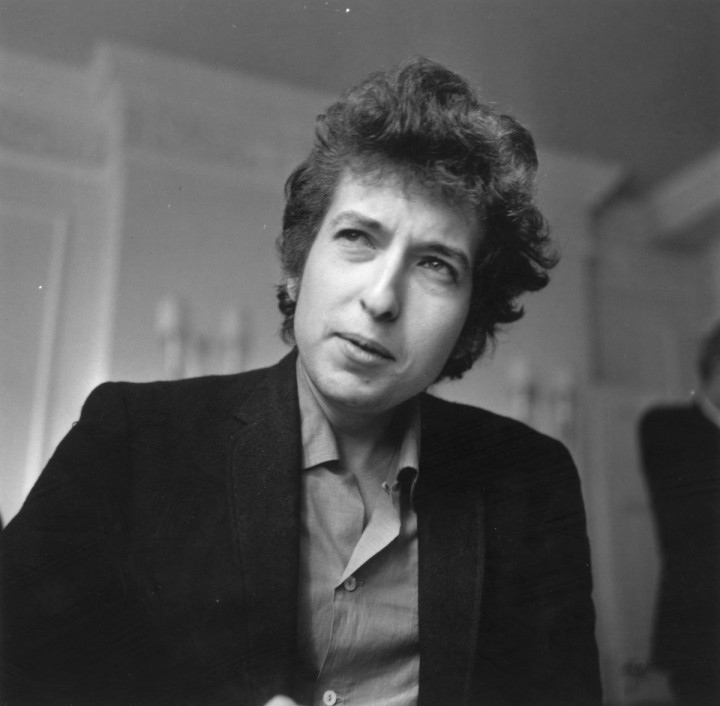 The handwritten draft of Bob Dylan's seminal song Like a Rolling Stone has sold for more than $2m (£1.2m) at auction, making it the most expensive rock music manuscript of all time.
The hugely popular 1965 song sold at auction house Sotherby's in New York for a total of $2.045m to an anonymous bidder.
The manuscript, described as "the only known surviving draft of the final lyrics for this transformative rock anthem" also includes several doodles by Dylan scrawled across four sheets of paper taken from the Roger Smith Hotel in Washington DC.
The $2m selling price beats the previous record set for handwritten lyrics set in 2010, when John Lennon's manuscript for A Day in the Life, taken from The Beatles' 1967 album Sgt. Pepper's Lonely Hearts Club Band, sold for $1.2 million.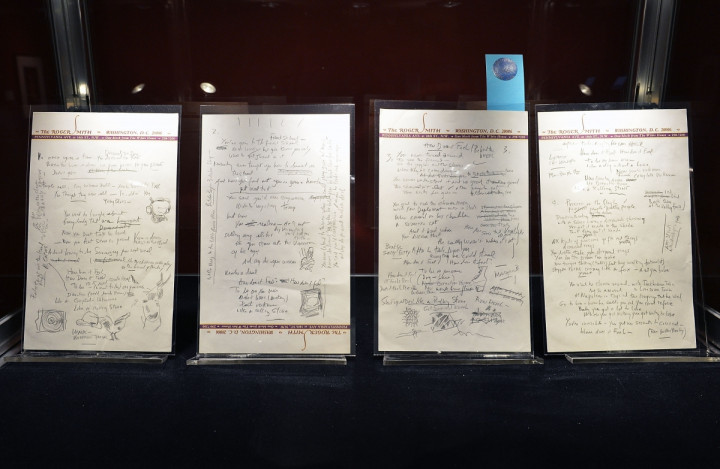 "It is always pleasing to set the world record. It carried a strong estimate (up to $2 million) as well, and we felt the estimate was justified given the importance of the work," said Richard Austin, Sotheby's head of books and manuscripts.
"I'm a Dylan fan myself and I thought it was one of the coolest things that I have ever handled."
The manuscript sees Dylan writing down potential lyrics to be used in the track. As well as the famous lines "No direction home/ Like a complete unknown/ Like a rolling stone", the script also includes discarded lyrics such as "Al Capone..." and "dry vermouth, you'll tell the truth".
Dyaln was 24 when he wrote the song which was later to become one of his most well known and loved. It appears on his 1965 studio album Highway 61 Revisited.
Two pages of handwritten lyrics for Dylan's A Hard Rain's a-Gonna Fall were also sold at the same auction for $485,000.