Bobbi Kristina Brown: Whitney Houston's daughter 'may recover from coma due to young age'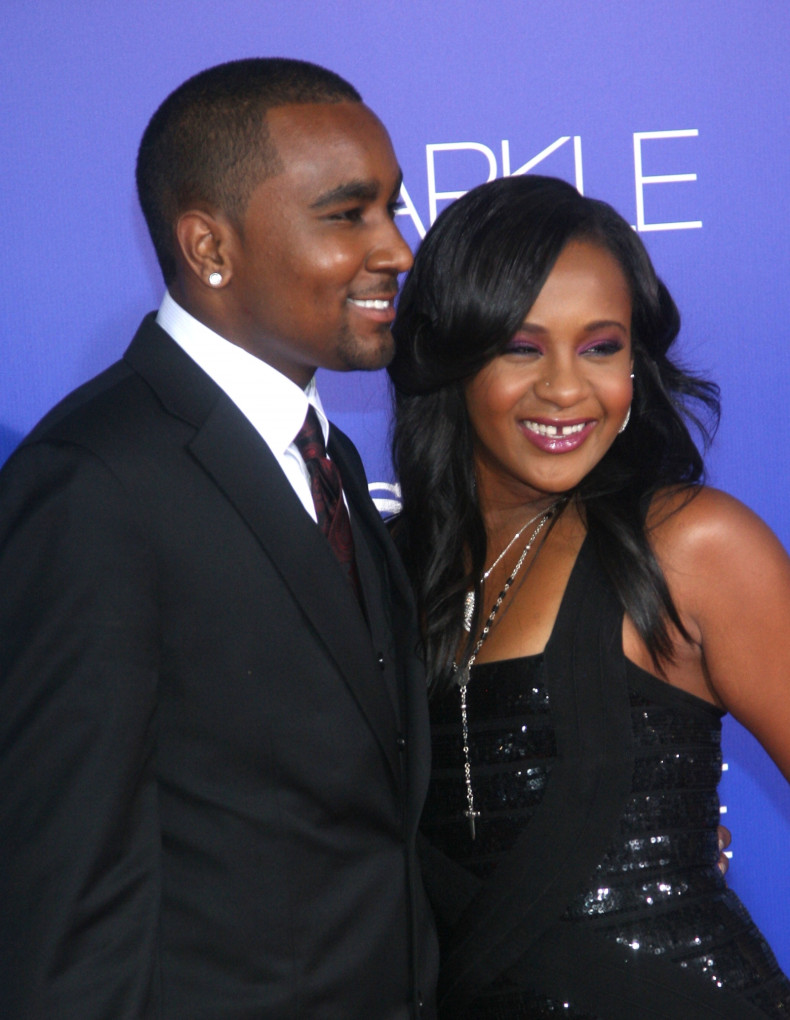 Bobbi Kristina Brown's chances of recovering from a coma are significantly improved due to her age, doctors have claimed.
The 22-year-old daughter of the late Whitney Houston and Bobby Brown has been in a medically-induced coma since she was found face down in a filled bath at her home on 31 January. Her boyfriend Nick Gordon administered CPR until the ambulance arrived on the scene and continued to carry out lifesaving procedures.
In February, the reality star, who is on life support at Emory University Hospital in Atlanta, Georgia, suffered seizures when doctors attempted to revive her from her comatose state. Although there has been no substantial improvement in her state, they are hoping that she will eventually come out of that stage.
"In someone young we definitely give her a chance to recover as much as possible, so it is not surprising that they're keeping her sedated for a long time," Dr Rafael Ortiz, director of the Center for Cerebrovascular Surgery at Lenox Hill Hospital, is quoted as saying by The New York Daily News.
Although the events leading to her being rushed to hospital remain unclear, the harrowing incident echoes the death of her mother on the eve of the 2012 Grammys. Houston passed away on 11 February 2012, when she was found unresponsive in a bath of a Beverley Hills hotel. A coroner later concluded her death was as a result of accidental drowning, though heart disease and cocaine use were contributing factors in her death.
The latest update comes as a feud between Gordon and Bobby Brown continues to escalate. Gordon had sparked concerns for his well-being after he posted several suicidal tweets on Twitter on the eve of girlfriend Bobbi Brown's birthday.
He wrote: "Happy Birthday baby I wish I was there with you to hold you and be by your side. I'm Close to you baby. I'm so hurt I wanna do myself in, I know I have to strong (sic)."
Gordon, 22, who has allegedly been banned from visiting Brown in hospital following reports of unexplained bruises on her body, previously criticised Brown claiming that he had only seen his daughter in "4 times in the last 5 yrs".
He wrote: "Listen at the end of all this I took care of Whitney Houston and Kriss which was very hard on someone my age."