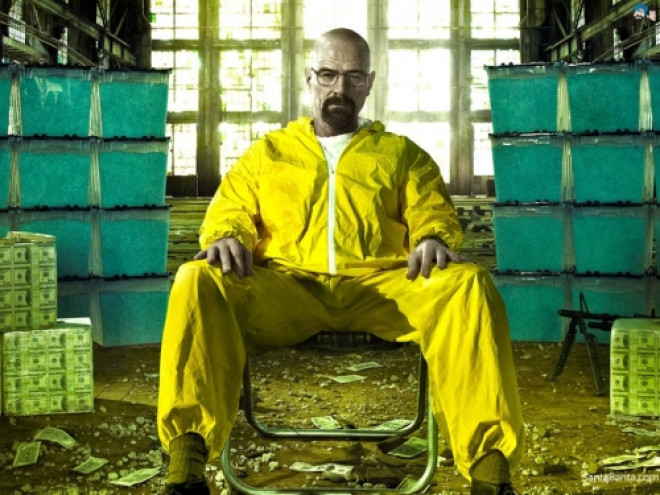 Macphallen Kuwale cluttered his home with hundreds of thousands of pounds worth of expert equipment.
The enterprising teacher was in line to make more than £500,000 from products he busied himself creating in a DIY lab he had constructed.
But when police raided Kuwale's Cardiff home in December 2012 they found 111 grams of cocaine as well as cutting equipment and a press machine he used to help boost the value of the drug.
Kuwale had converted his home into a £900,000 drug factory in an underground operation akin to hit US TV show Breaking Bad.
During a General Teaching Council Wales hearing, panel chairman Steve Powell said: "Mr Kuwale presents a significant and ongoing risk to the standards of the profession. His involvement in the illegal drugs trade is evidence of deep-seated attitudinal problems.
"We cannot be satisfied that there is no risk of repetition."
He has now been banned from teaching.
But Kuwale is not the only real-life incarnation of Walter White, the terminally ill and desperately poor chemistry teacher from the award-winning series Breaking Bad.
Ryszard Jakubczyk, a chemistry lecturer from Poland, was last week jailed for nine years at Leeds Crown Court after being found guilty of conspiracies to produce and supply amphetamine.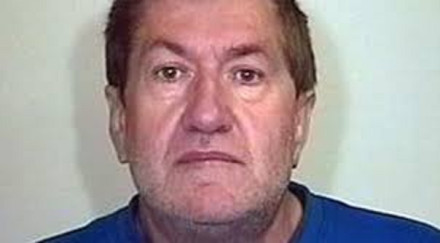 The 61-year-old planned to produce a massive haul of drugs but was stopped before he could start manufacturing 40kg of high-purity amphetamine - worth £4m - every 48 hours.
After his sentencing, Dave Archer, from the National Crime Agency, said: "The plot was like a real-life version of Breaking Bad. This chemistry lecturer was going to use his skills to produce amphetamine on an industrial scale."
Then there was Breaking Bad fan Daniel Kowalski, who was arrested on suspicion of maufacturing illegal drugs at a home lab while wearing a bright yellow shirt with a reference to the series on it.
Fictional character White is said to be based on a man actually named Walter White from Bessemer, Alabama.
White was a known dealer name in America's drugs trade who specialised in 'cooking' and selling methamphetamine.
In a documentary with VICE online, White, 55, explained there were ups and downs in the business - despite earning thousands of dollars a day.
Eventually his partners turned against him and White is expected to face trial next month.