GTA 5 Online 1.13 High Life Update: Spectator Mode Usage Explained in Detail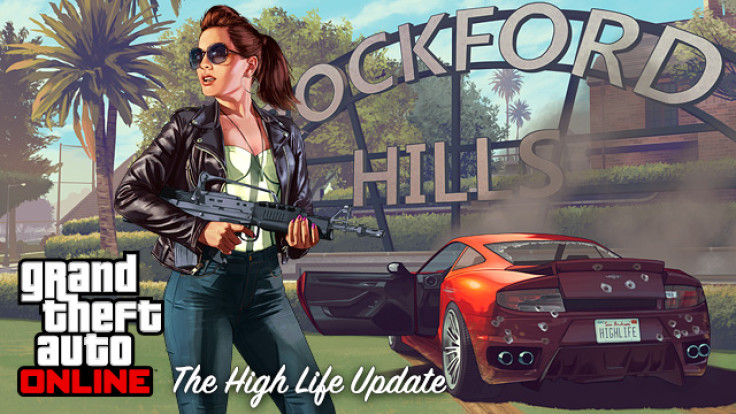 Along with the High Life Update that arrived last week, Rockstar has added the new "Spectate Player" spectator mode Beta Feature.
The feature was the last thing anyone expected as a part of the High Life Update, which was mainly popular for its new real estate features and apartment additions.
Benefits of the New Feature
Players won't require to own or be in an apartment to spectate their friends anymore. Apart form this, players can watch their friends play even if they are in another lobby.
Even if players can't join their friends in a Lobby that is full, they can still watch their progress from outside, ensuring that they don't miss out on the fun.
How to Turn the Feature on
Players will have to turn on the Spectator Beta feature from the 'Start Menu'. This means that players who don't want people watching their game play can simply leave it turned off. By default, the feature is turned off.
The feature can be turned on by navigating to Start Menu > Online > Allow Spectators.
How to Spectate a Friend
This can be done by navigating to Start Menu > Friends > Choose The Firiend > Spectate Player (BETA).
Players will be notified that they are being watched when friends start spectating their gameplay. Currently, there is no secret or incognito mode to spectate someone without their knowledge.
Viewer Options
Spectators can change camera angles, add photo filters, change radio stations and even remove the HUD for a different perspective on things.
Watch the video below for more information.
© Copyright IBTimes 2023. All rights reserved.