A tip-off from British intelligence to colleagues in France led to the arrest of two suspected Isis jihadists planning an "imminent terror plot" in Marseille, five days before the first round of the French presidential election.
The suspected terrorists, named as Clément Baur, 23 and Mahiedine Merabet, 29, were arrested on Tuesday (18 April) in a morning raid by elite French police in Marseille's 3rd arrondissement.
The pair are suspected of plotting an attack to coincide with the election, where Emmanuel Macron, Marine Le Pen and François Fillon are leading the battle to become the next French President.
According to French media, the raid included intelligence agents and elite anti-terror police and yielded guns and TATP-type explosives, similar to that used in the Paris and Brussels suicide bombings
Police said that Merabet is from Croix near the Belgian border, while Baur is from Ermont, north of Paris. The men were being held as part of an investigation into: "Criminal terrorist association and violating the law on arms relating to a terrorist enterprise", said police.
The BBC report that both men are French citizens who were radicalised in prison with police adding that the two men were known Islamists.
French newspaper Le Figaro say that a source close to Fillon, a conservative presidential candidate, said: "The initial intelligence came from British services who are thought to have captured data on two individuals known to security services."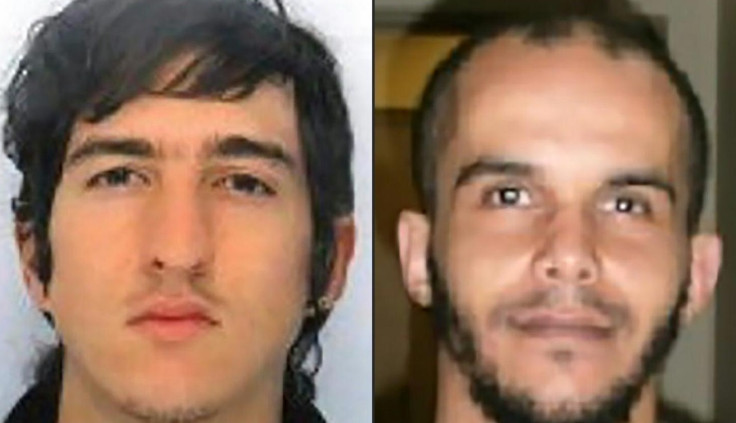 The source continued saying that Fillon's team were warned last Friday about the plot, although police have not said who, or what, the possible target was.
Fillon was also shown a photo of the two suspects, the newspaper reported.
Another French newspaper, Le Monde, reported that officers found a video of one of the suspects standing in front of an Isis flag and holding a machine gun and a copy of Le Monde with Fillon on the cover coupled with the words "la loi du talion (an eye for an eye)".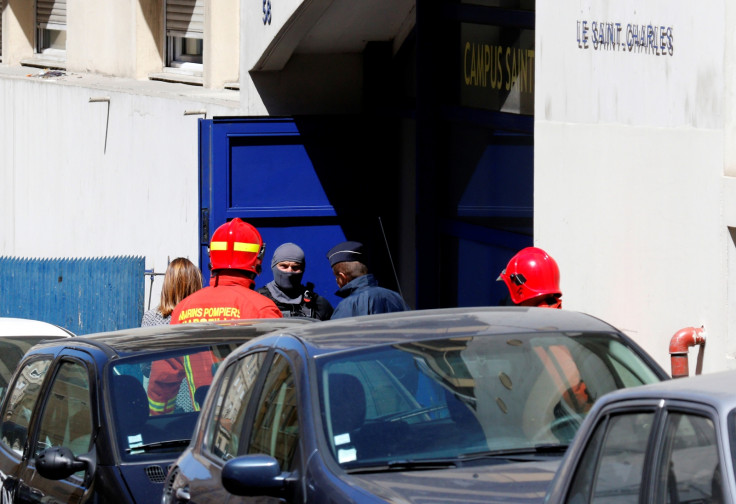 French interior minister Matthias Fekl said: "They had the aim of committing in the very short term, in other words in the very next days, an attack on French soil".
The arrests will no doubt mean increased security during the elections in a country which has remained under a state of emergency after a series of terror attacks across the country that have claimed the lives of 230 people.
The latest attack saw a knifeman stab two soldiers with a machete at the Louvre museum in Paris in February.