British singer Adele confirms debut Hollywood movie role in 2017
The 28-year-old star will be shooting scenes for The Death and Life of John F Donovan while on tour in the US.
Adele is set to join the ranks of the singers turned movie stars as it was announced the British star is headed for Hollywood. According to reports on Wednesday (20 July), Adele has reportedly bagged a role in a forthcoming movie titled The Death and Life of John F Donovan.
The Hollywood flick also stars Kit Harington and Natalie Portman, with Jessica Chastain and Susan Sarandon also rumoured to have signed on for the film. The film is being directed by Xavier Dolan, who shot Adele's number one hit song, Hello, in 2015.
The 28-year-old songwriter is currently on tour in America and is expected to shoot her scenes in the films during a two week break from the tour.
A source told the Daily Star (via a report by The Mirror): "Adele doesn't want to be a full-time actress, but she enjoyed working with Dolan and he thought she could bring a lot to the screen."
The grammy award-winning star might have been inspired by comic actres Rebel Wilson, who recently revealed she wanted to portray the singer in a biopic, in order to be taken seriously as an actor.
However. during her latest tour show at London's O2 Arena, the Hello singer joked that she was not impressed with the Australian actress being tapped to play her on the big screen.
Adele told her audience: "You don't get to make a film without my f*****g permission. Shut up! There's no film... I've heard there are rumours about Rebel Wilson will be playing me in a movie – let's see if that turns out to be true." She added: "Just because I'm plus-sized doesn't mean she's playing me."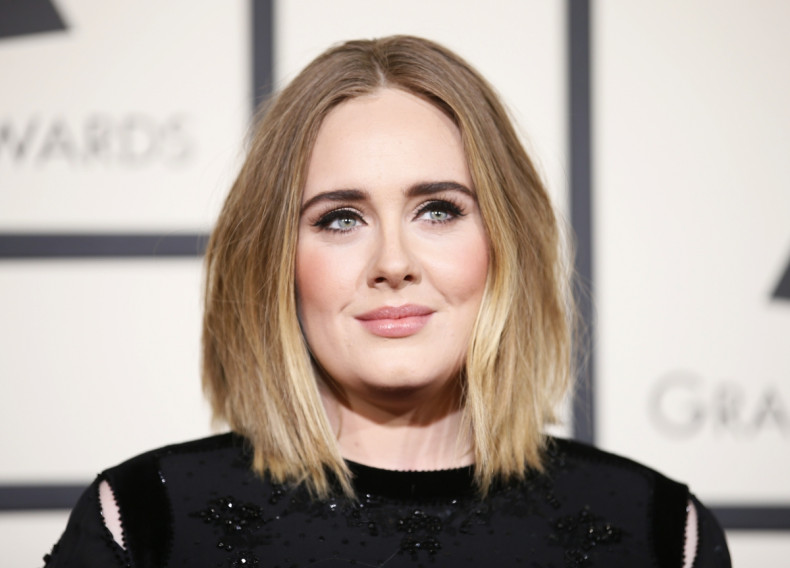 Meanwhile, there appears to be a growing trend for singers to make the move to the big screen. Most recently, One Direction star Harry Styles announced he will star in Christopher Nolan's forthcoming film, Dunkirk, which is due for release next year.
Suit and Tie singer Justin Timberlake successfully made the transition to the movies. After starring in a string of films, including Inside Llewyn Davis, The Social Network, In Time and Friends with Benefits, the former Mickey Mouse Club star is today considered a credible actor.
Beyonce famously earned a Golden Globe nomination for her role in Dreamgirls and has starred in Austin Powers: Goldmember, The Fighting Temptations, The Pink Panther, and Cadillac Records.
Whitney Houston, Jennifer Lopez, LL Cool J, Jessica Simpson, Madonna, Jennifer Hudson, and Mariah Carey have all swapped the mike for the neon lights - although with varying degrees of success.