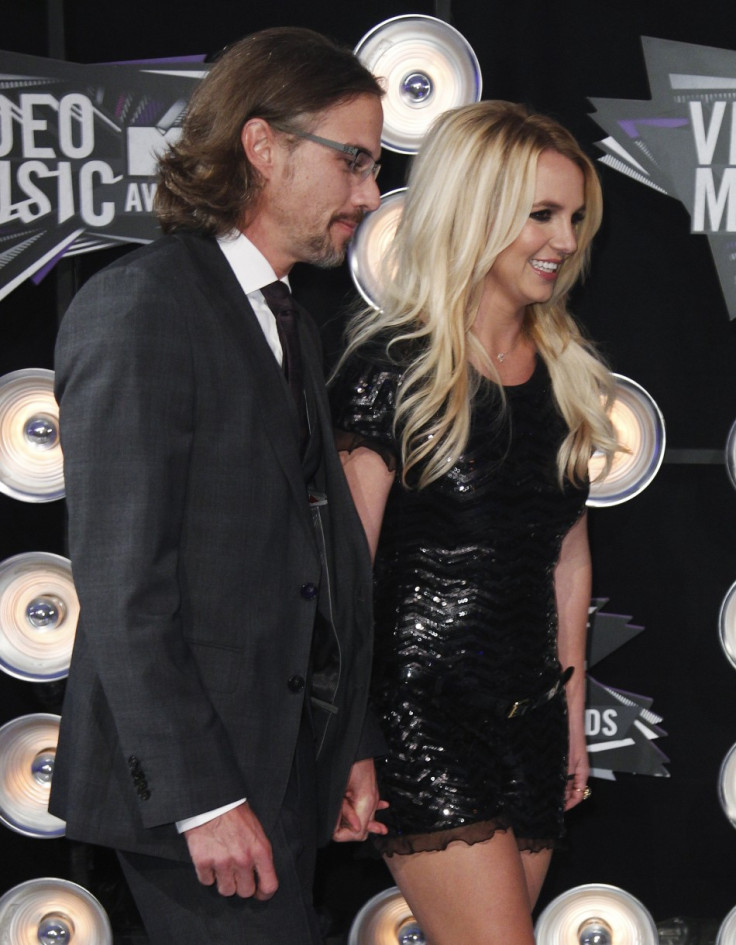 American pop star Britney Spears has released her fourth single from the album "Femme Fatale," and the accompanying video. The video was shot in London in September, and features several steamy scenes with her current beau, Jason Trawick.
According to the story line, Trawick plays a criminal whom Spears falls for, after he saves her from her abusive boyfriend.
The couple portrays an updated version of Bonnie and Clyde and play out their passions with no inhibitions. Pop princess Spears, 29, previously had a reality show with her ex-husband Kevin Federline but has gone one better this time around, with a daring display of her personal life.
This isn't her first public display of affection for Trawick. According to reports, she invited him onstage and gave him a lap dance, during a concert in August. Now, her beau is taking center stage in her music videos as well.
There are several steamy shots in the video and it has been touted as Spears' raunchiest ever.
Britney released a teaser of her single, "Criminal" on MTV News at the 2011 Video Music Awards in August.
"Actually the song, when I first heard it, it's really different and it's not anything I've heard like this before. So I really wanted to deliver this song. I was thinking of a really cool concept for the video just to make it interesting. You'll have to see," she said at the time.
Check out the new video.