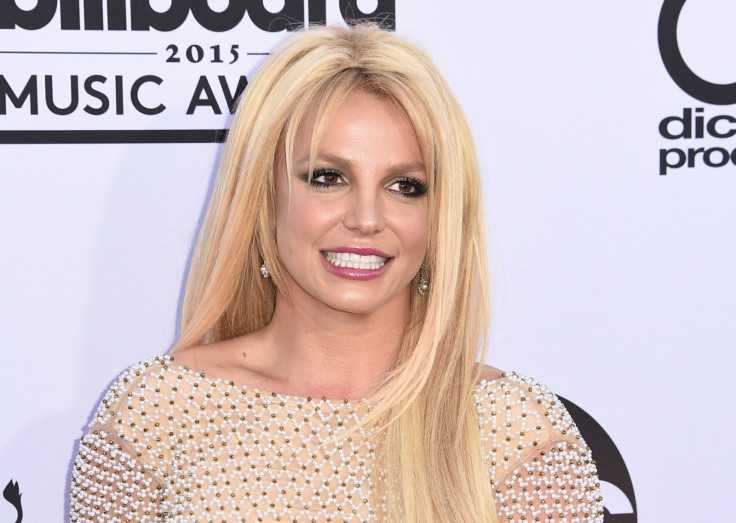 It's been over 16 years since Britney Spears rocked the Superbowl halftime stage and it looks like she wants to do it all again. According to the New York Daily News, the pop star is in talks with TV execs to headline the greatest show on earth in next year.
"Britney has made it clear to her team that it is a dream to perform at a Super Bowl," an insider told the publication "She has the hits package and appeal to be a headliner."
Super Bowl LII 2018 is set to take place at the U.S. Bank Stadium in Minneapolis on 4 February.
Back in 2016, Spears expressed her interest in filling the coveted 12-minute slot during an appearance on BBC Radio. "Yes, I would probably do that," when quizzed about the gig.
Fans may recall that Spears joined an eclectic line-up which included Mary J Blige, Aerosmith and N'Sync back in 2001. They treated fans to a medley of some of their biggest hits as well as a special rendition of Run-DMC's Walk This Way.
If she does land the show she will have a tough act to follow. Lady Gaga was given the honours earlier this year and delivered what critics described as the best half-time show in Super Bowl history. Mummy Monster performed a 13-minute medley of pop hits for thousands of spectators at NRG Stadium in Houston, Texas for Super Bowl 51 after descended from the top of the venue.
Spears, who is scheduled to wrap up her Piece Of Me Vegas residency at the end of the year, recently addressed the longtime lip-syncing rumours that have plagued her career during an appearance on Israeli TV.
"I'm glad you're addressing this question because it's really funny. A lot of people think that I don't do live," she said about the doubt surrounding her vocal ability.
"I usually – because I'm dancing so much – I do have a little bit of playback but there's a mixture of my voice and the playback. It really p***** me off because I am busting my ass out there and singing at the same time and nobody ever really gives me credit for it."
Watch Britney Spears' 2011 Super Bowl performance: