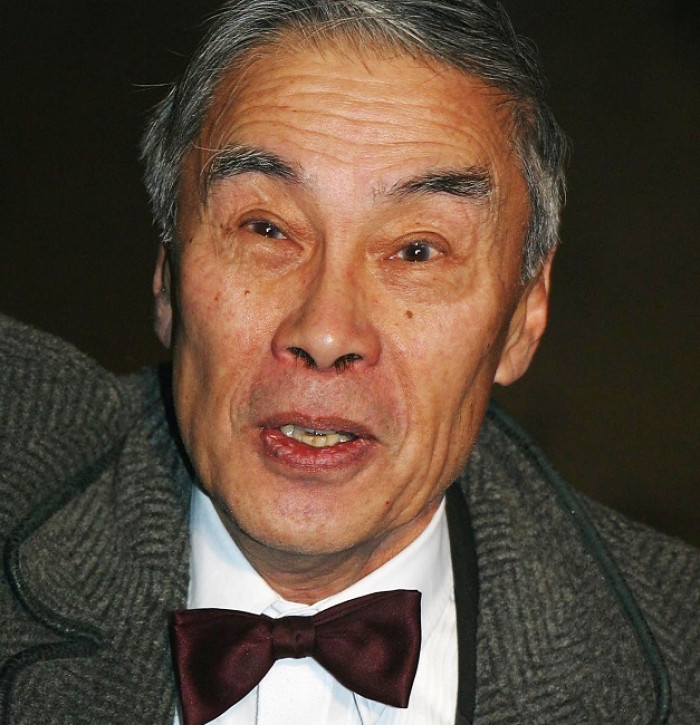 Burt Kwouk, the actor best known for his role as Cato Fong in the Pink Panther films, has died at the age of 85, his agent has confirmed. Born in Manchester in 1930 but was raised in Shanghai, China, until moving to the US aged 17, Kwouk died peacefully at his home on 24 May.
His agent confirmed in a statement his family will hold a private funeral in the near future.
In a film and TV career spanning six decades, Kwouk was best known playing the role as Peter Seller's manservant in the Pink Panther movies, whose job was to attack Inspector Clouseau when he least expected it. He also appeared in three James Bond movies – Goldfinger, You Only Live Twice and the 1967 spoof Casino Royale, also starring Sellers.
Kwouk continued in the Cato role following Sellers' death in 1980, with Roger Moore and Roberto Benigni playing reincarnations of the clumsy French detective
He also had several roles on the small screen, appearing in The Avengers, The Saint and Tenko. In later years, he also appeared as himself in the Channel 4 comedy The Harry Hill Show and did the voiceover for the channel's gaming pastiche Banzai. Kwouk was also one of the main cast members for BBC's Last of the Summer Wine from 2002 until it ended in 2010.
He was awarded an OBE in the 2001 New Year Honour list. A statement from his agent said: "Beloved actor Burt Kwouk has sadly passed peacefully away 24th May. The family will be having a private funeral but there will be a memorial at a later date."