Burundian government continues attacks on UN representative Jamal Benomar
Benomar is currently leading the UN response to the political crisis in Burundi.
The Burundian government has been fiercely attacking Jamal Benomar, the Special Adviser to the United Nations (UN) Secretary-General for Conflict Prevention, who is currently leading the UN response to the political crisis in Burundi.
The bloody crisis that has killed thousands, pits supporters of President Pierre Nkurunziza against those who say that his re-election in July 2015 for a third term violated the nation's constitution.
After a failed coup, the government intensified its crackdown and most of those arrested or disappeared today are young men and women accused of participating in or supporting opposition groups, including armed groups whose attacks have also left dozens dead.
Burundian authorities, who claim the UN is biased, accuse Benomar of having "misled" UN Secretary-General António Guterres to release a new report warning Nkurunziza against seeking a fourth term, saying such a move risks deepening the crisis in the Great Lakes nation.
"An attempt by the president to seek a fourth term in office under the current circumstances would risk intensifying the crisis and undermining collective efforts to find a sustainable solution," Guterres said in the report sent to the Security Council on Thursday (23 February).
Nkurunziza has said he would consider running for the presidency again in 2020 if the people asked him to or if an amendment to the constitution allows him to.
The Permanent Representative of Burundi to the UN Albert Shingiro condemned the report as "biased" and driven by Benomar, whom he claimed is "seeking revenge" after his government asked that he be replaced in October 2016.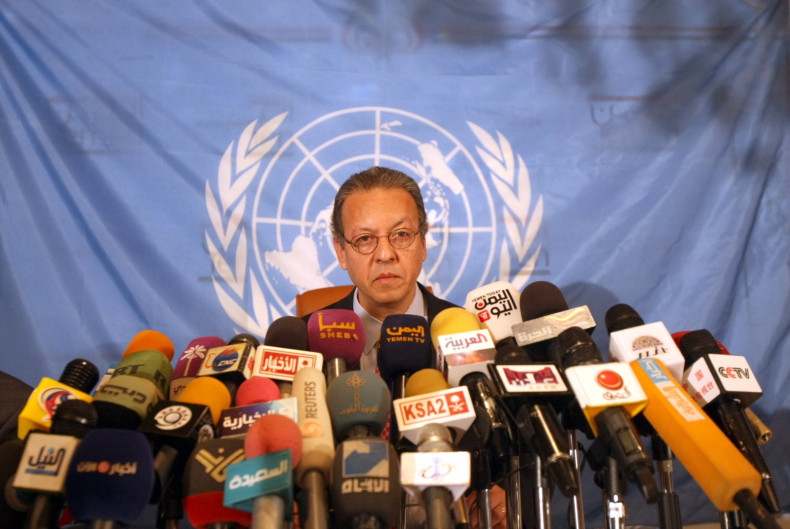 At the time, Nkurunziza had personally written to then Secretary-General Ban Ki-moon to tell him that he no longer wanted Benomar to help resolve the impasse.
Four months on, however, the tone is more pressing. In a letter, Shingiro reminded the world body that Nkurunziza had demanded "that this replacement be carried out as soon as possible".
The UN Secretary-General does not have to consult member countries when it comes to the choice of his special advisers. However, it is traditionally the case that, on 31 March, all the envoys and special advisers in office resign in order to leave the new secretary-general free to appoint new ones.
Benomar is the fifth UN representative challenged by the Burundian government for a decade.
Some 387 000 people have fled Burundi, and that figure is expected to exceed 500 000 in 2017, according to the UN refugee agency.