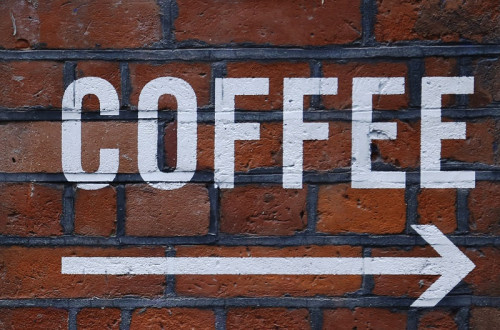 Caffè Nero has bit back at the suggestion that young people have to curb their aspirations to work as baristas after the UK's employment minister said youngsters should be prepared to drop their unrealistic job expectations and work in coffee shops.
Esther McVey told the Daily Mail that jobseekers have to realise they must start at the bottom and work their way up after official job figures revealed there were 920,000 unemployed 16 to 24 year olds in November.
"When you see your first piece of work and compare it with who you want to be, all of a sudden you realise what skills you don't have," the former TV presenter said.
She added: "You are dealt the cards you are dealt and you have to make the best of that. That is life. It is about keeping going. It is about working hard."
"You can achieve wherever you come from, so long as you work hard and are prepared to give it a go."
The minister also suggested youngsters should seek work at Costa Coffee.
But Paul Kennedy, Caffe Nero's HR director, told IBTimes UK that his firm gives employees the "opportunity to realise their goals and dreams" and that young people's aspirations could be boosted by working at the popular coffee shop.
"We are creating 450 to 600 jobs a year– we're always on the look-out for great talent to come into our company," Kennedy said.
He added: "I'm not sure young people should lower their aspirations at all.
"They should see a company like Nero giving them an opportunity to achieve and raise their aspirations."
Kennedy explained the company, which has more 500 shops across the UK, has workers from 82 nationalities in its stores and has "fantastic" learning programmes.
"We are building an army of mini-entrepreneurs in their own right," the HR director said.
"For instance, employees in their late 20s and early 30s could run a store, which could run on a turnover of £500,000 or £750,000 – the workers are in charge of that responsibility."
Kennedy stressed he rejected the idea that Nero could be considered a "stop gap" for employees as the company offers career opportunities.
UPDATE: 4 February 2014
Esher McVey MP would like to make it clear that she wants young people to be able to get their foot in the door, and be able to work their way up to their dream job.
McVey stressed that young people should not lower their aspirations.
"I'm a firm believer that anyone, no matter what their background, should be able to achieve their potential and fulfil their dreams," the employment minister said.
She added: "I believe in social mobility and helping kids get the best start in life - it's something I'm passionate about.
"A career is a journey and you need to know how to go about navigating your way through it. It's really important that kids from all backgrounds know what the roadmap of their career is."