Calais: Refugees in Jungle Camp despair at government plans to bulldoze community they built
With its population growing over the last year, residents of the Calais refugee camp, known as 'The Jungle' have become a community, building a school, a mosque and a church – along with dozens of shops and restaurants.
Yet bulldozers are now waiting approval from the French government, after Calais officials announced that they wanted to raze half of the camp, saying that alternative housing will be provided and will come in the form of re-purposed shipping containers. This means that those occupying the camp will be evicted and if so, thousands of people will lose their homes and their community, one which they have built from scratch and do not wish to leave.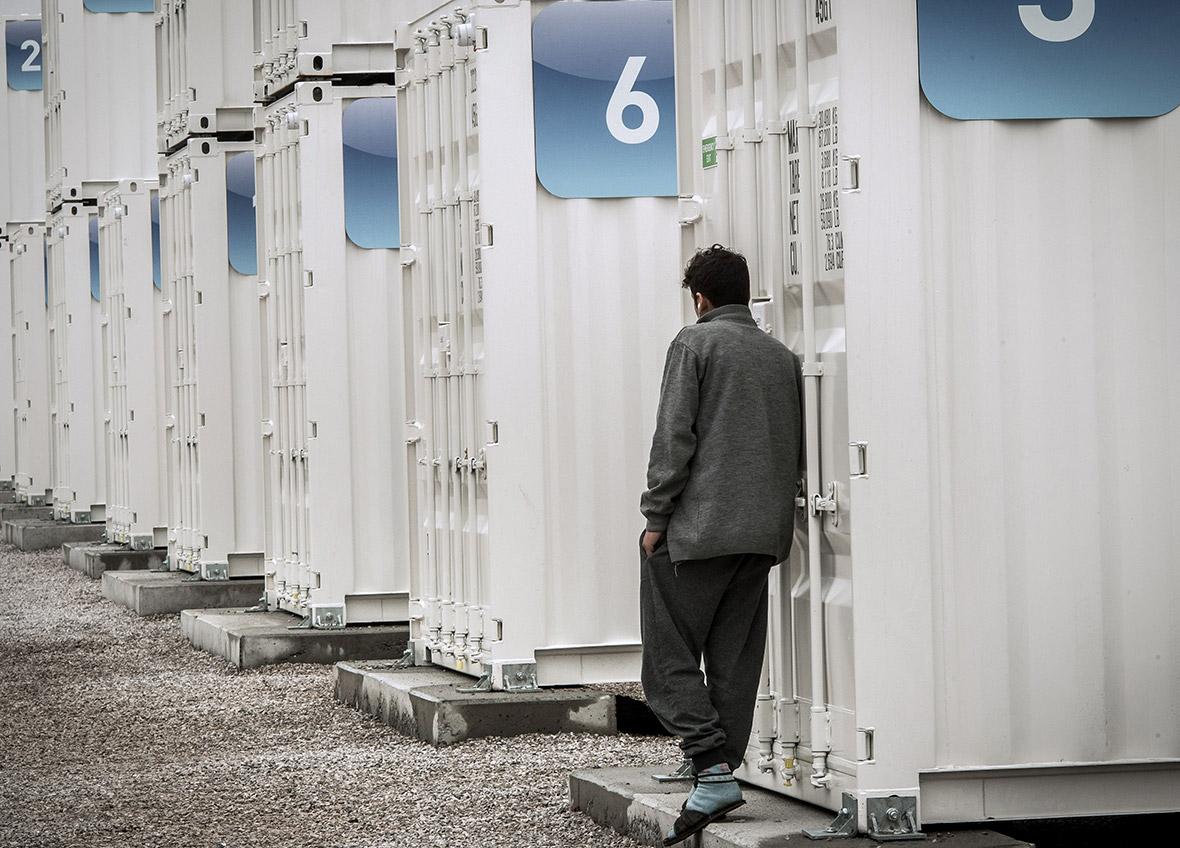 The shipping containers, of which 125 have already been put in place by the French government and house around 1,500 people, are not enough, because registration is mandatory for those who wish to live there, with many remaining empty. Refugees fear that by registering they will be denied access to live in the UK, which they are aiming to reach. Tighter border controls have left them stuck in France.
Those living in the Grande-Synthe Jungle, located in the Nord-Pas de Calais region of France, near Dunkirk, are facing a similar crisisas conditions in a flood-prone field continue to worsen. The mayor of Grande-Synthe, Damien Careme has placed restrictions on anything that might aid the camp's expansion, despite expressing his sympathies for the refugees who live there.
A French court has delayed the decision on whether to demolish half of the settlement, along with the eviction of the refugees with the judge in case being given a tour of the camp, to see the conditions for herself. A final decision is expected imminently.
Population figures are still being disputed, with the government saying that less than 1,000 people live in the part they want to demolish, although charity groups and aid workers say they have counted over 34,000, with more than 400 unaccompanied children, and have expressed concerns that the eviction is not a suitable solution. "We're worried that in days they're going to evict the people from here. The people are going to move all of these small camps all around, where the situation is very bad, much worse than here," said Pierre Cami, a trans-border doctor.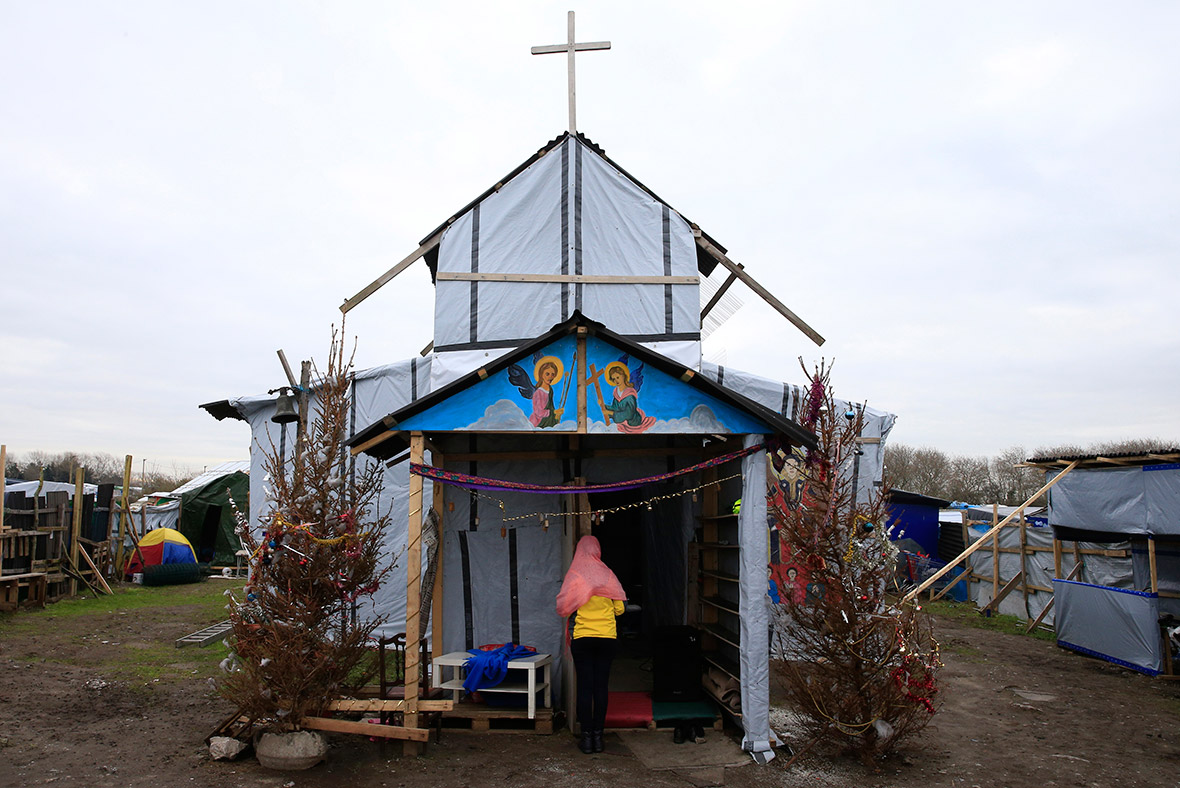 Aid groups have filed more than a dozen cases of assault by police on camp residents, and are hoping this will influence the courts final decision. Until then, residents at the 'Jungle' must wait on tenterhooks, while the judge decides whether the only place they can currently call home will be demolished.