Canadian cannibal porn star set to marry fellow murderer in prison
They certainly have one thing in common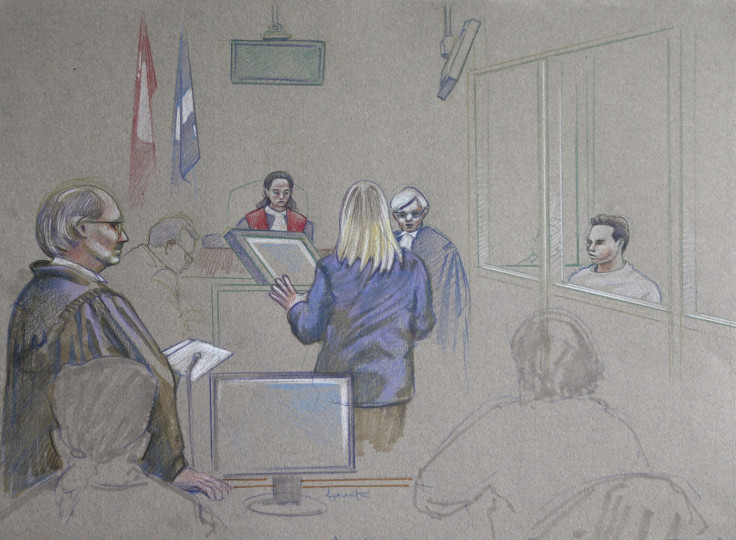 A Canadian man who was convicted for chopping up and eating his Chinese lover is now set to get hitched to a fellow prisoner also serving time for murder.
Luka Magnotta, who stunned Canada when he murdered Jun Li and sent his dismembered body parts to schools and politicians, met his soon-to-be husband on a dating site for prisoners, the Sun reported.
The 34-year-old, who had also worked as a porn star, set off an international man-hunt when he fled Canada. He was finally apprehended in Berlin, Germany while he was reading news article about himself in an internet cafe.
Magnotta's betrothed is reportedly 36-year-old Anthony Rolin from New Brunswick, who is currently serving a life sentence for the murder of another inmate. Rolin was in prison on a six month sentence for armed robbery when he stabbed another prisoner to death in the showers.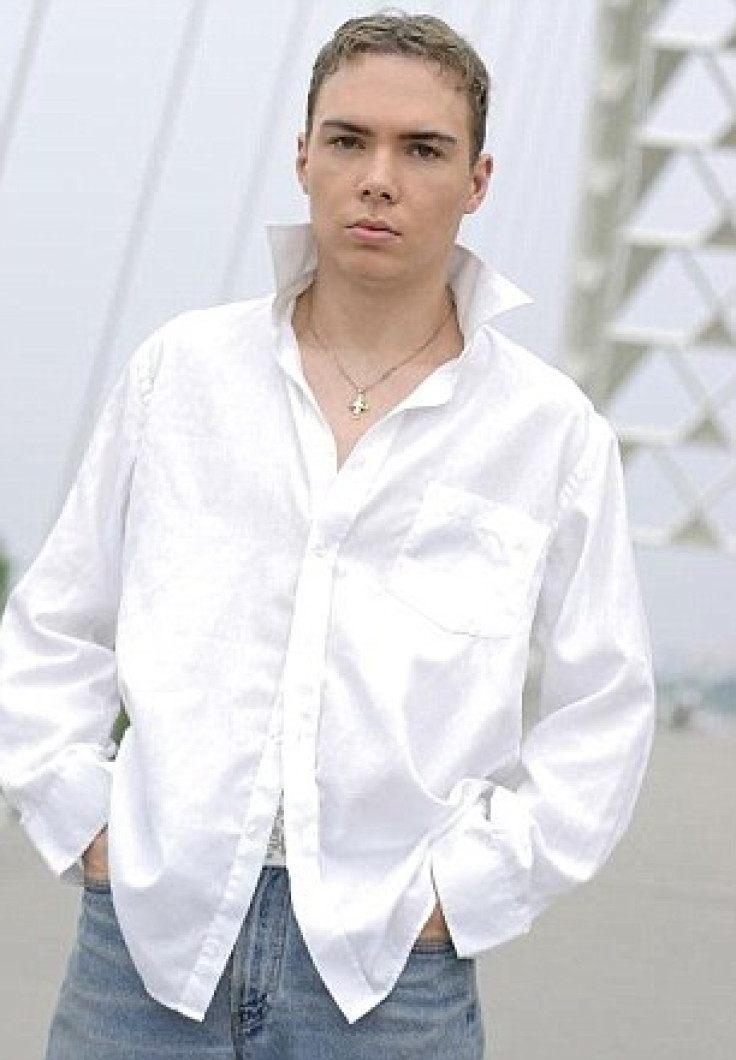 In a personal, Magnotta described himself as a 'single white male, 33, 5'11" and 175 lbs with dark hair and blue eyes'
Canadian Inmates Connect Inc
Magnotta's dating life hit headlines in 2015 when his online profile came to light. In his account on Canadian Inmates Connect Inc., Magnotta described himself as "single white male, 33, 5'11" and 175 lbs with dark hair and blue eyes".
He also said that he was "seeking single white male, 28-38 years of age, white and in shape. One who is loyal, preferably educated, financially and emotionally stable for a long term committed relationship".
For those who were interested, he added: "If you think you could be my prince charming, send me a detailed letter with at least 2 photos." The profile reportedly did not mention his crimes.
A former inmate told Canada's TVA that the two might be eligible for "trailer visits" should they go through with the marriage, meaning they would get to spend two or three days together in a private trailer. The inmate added that Magnotta's crimes made him feel uneasy at the prospect of allowing him "trailer visits".
© Copyright IBTimes 2023. All rights reserved.