Cannes Film Festival 2012: American Cinema is Back! [SLIDESHOW]
Actors and directors will compete for Palme d'Or in year marred by sexism row.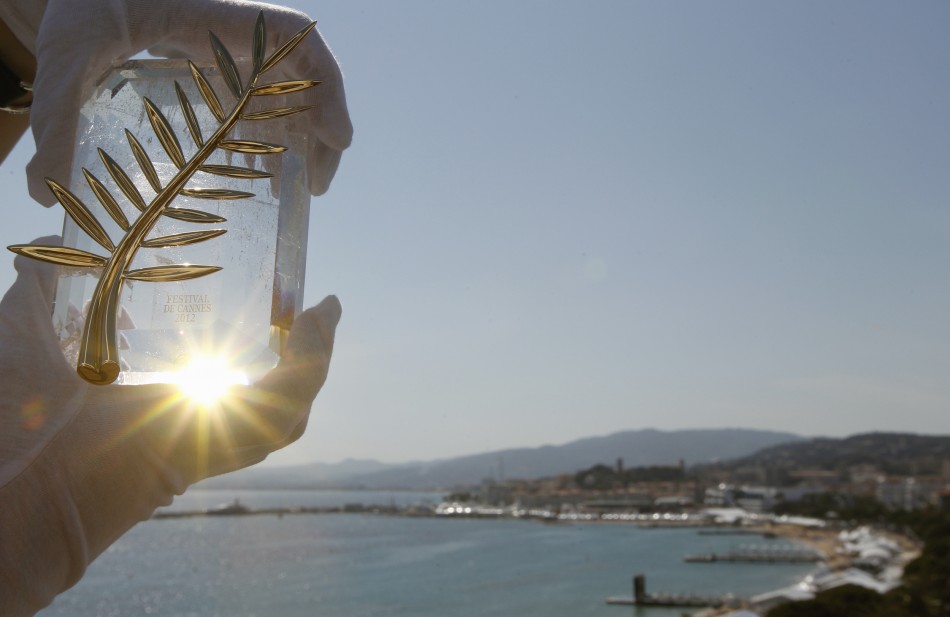 The eyes of the film world will be turned towards France for the 65th annual Cannes Film Festival.
The event, which runs from 16 to 27 May, is the world's premier film festivals, spanning both blockbuster and arthouse crowds and saturated with glamour and A-list star power, including Brad Pitt (Killing Them Softly), Bruce Willis, Bill Murray (Moonrise Kingdom) and Nicole Kidman (Paperboy) all of who have films in competition.
Festival head Theirry Fremaux claimed the event's line-up suggested "American cinema is back", as 2012 saw the most talent cross the pond in several years.
Men only?
Any celebration of the smorgasbord of international talent on show has been marred by allegations of sexism, with critics bemoaning a lack of female-helmed films.
In a sarcastic open letter written to the festival, directors Fanny Cottencon and Virginie Despentes mocked the festival for its treatment of women.
"Men love their women to have depth, but only when it comes to their cleavages," the letter said.
"All 22 films in the official selection were written, happy coincidence, by 22 men."
Fremux would not bow to pressure, insisting that no film would be picked above another "just because it was directed by a woman".
The fight for the prize
The lack of gender difference aside, the breadth of talent that will be shown at this year's event will make the, already mercurial, Palme d'Or a hard award to predict.
Former winners Michael Haneke, director of Hidden and the White Ribbon, Ken Loach, director of The Wind that Shakes the Barley, and Jacque Audiard, director of A Prophet, will be pitted against festival newcomers such as Austrailian John Hillcoat, with crime drama Lawless, and Andrew Dominik with Brad Pitt starring in the mob story Killing Them Softly.
The Palme d'Or is a hard award to pin down and is rarely a predictor of a film's financial success. Last year's awards saw silent film The Artist pipped at the post by The Tree of Life. The Artist went on to spectacular Oscars success, while Terence Malick's film proved too opaque for many.
A look back through the list of winners appears to show a lean towards the arthouse genre, with traditional films struggling to make an impact. Christian Mungiu's Beyond the Hills will be one to watch, as will David Cronenberg's disturbing viualisation of Don Delillo's Cosmopolis.
© Copyright IBTimes 2023. All rights reserved.