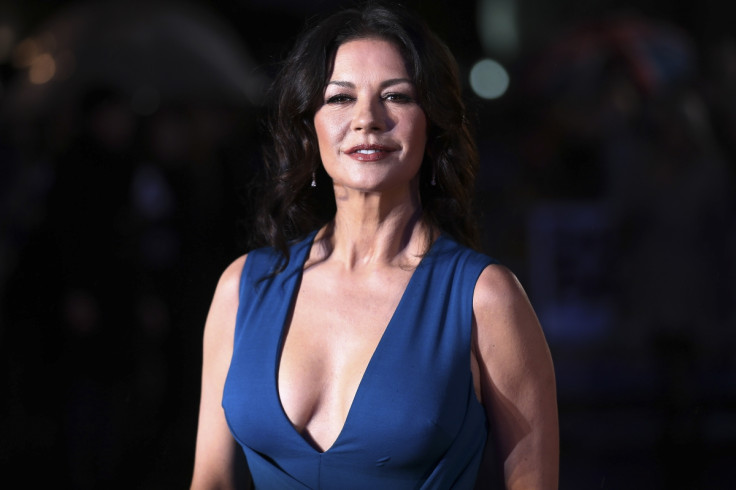 Catherine Zeta-Jones is upset over the lack of roles for women over 40 in Hollywood. The 46-year-old actress, who is known for films like Traffic and Chicago, slammed "the big bosses in Hollywood" for not giving older women the roles they deserve.
The Tony Award-winning Welsh actress talked about ageism of Hollywood during a webchat for Mumsnet while promoting her film Dad's Army. She said: "I have been in this business since I was nine years old, and have heard the same thing said throughout the different parts of my career. Then, HELLO, I'm in my 40s... and it's true. It's not that there aren't great stories to be told about women in their 40s, it's just that the big bosses in Hollywood feel that the demographic of moviegoers are less interested."
"I wanted to be in film because I was brought up watching great performances by women in their 40s in the 70s: Anne Bancroft, films like Alice Doesn't Live Here Anymore, interesting roles for women at a great age," she added.
The Mask of Zorro star also talked about the current Oscars race row. Jones said: "There's talk in Hollywood about diversity right now, and it's a good conversation to be had, and necessary, but when we say diversity, let's mean diversity for actors with ethnic differences, age differences, and sex differences.... Let's go back to the writers, to the film-makers and more importantly the studios who finance movies, to get them to have projects where diversity has a chance."