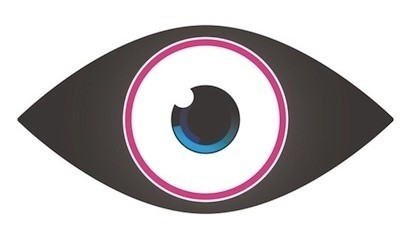 Celebrity Big Brother returns to screens in the UK tonight (18th August 2011) for its first outing on Channel 5.
Housemates expected to appear in the show are Kerry Katona, Sally Bercow - the wife of the Speaker of the House of Commons, John Bercow - and former EastEnder Sid Owen.
Programme-maker Endemol has revamped the house in the same spot at Elstree Studios in Hertfordshire and it will retain much of the feel, with narrator Marcus Bentley and the show's familiar tune both back.
The series, which became a national talking point when it began in 2000, has been resurrected by Channel 5.
However, the show's regular C4 host Davina McCall will make way for former Big Brother winner Brian Dowling who takes over as presenter.
Dowling said the show, which launched in 2000 in the UK, "had evolved over the years to simply become an entertainment format. It's not a social experiment - there's no barbed wire, no chickens. It's a primetime entertainment show," he said, quoted Contact Music.
Emma Willis is set to host the spin-off series at 10.30pm, straight after the main show.
This year the house features a short swimming pool, a gym and frosted glass on the shower screen to spare the celebrities' blushes. Celebrities are set to go into the house during a live programme to begin the three-week series.
Channel 4 axed Big Brother last year after 11 series of the main show and a number of celebrity versions. It was a key priority to pick up the show when media tycoon Richard Desmond acquired Channel 5 last year but the deal was only done after protracted negotiations.
Bosses are hopeful the programme's reincarnation will attract new audiences to the network.
"This will allow us to connect to a younger audience, and very importantly, we will continue to serve the viewers who love us," says Jeff Ford, Channel 5's director of programmes" quoted The Press Association.
As soon as the celeb series is over, the regular Big Brother begins and regular members of the public who have made it through the audition process will enter the property for several weeks until a winner is crowned.