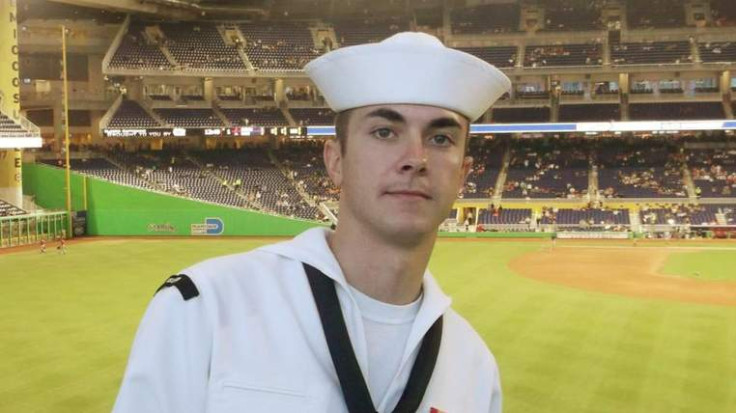 A fifth soldier who was shot in an attack on a military training centre in Chattanooga, has died.
Navy Petty Officer 2nd Class Randall Smith, 24, was one of three people injured when a gunman opened fire at the centre on 16 July, killing four Marines.
The gunman, who has been identified as Kuwait-born Muhammad Youssef Abdulazeez, 24, of Hixson, Tennessee, unleashed a barrage of bullets at the military recruiting office. He then drove several miles away to the Navy and Marine reserve centre, where he shot and killed the Marines, and wounded the sailor.
The Kuwait-born naturalised US citizen, died in a shootout with police.
Members of Smith's family told Kansas newspaper, the Salina Journal, that Smith was shot three times in the right arm, back and stomach. He suffered extensive damage to his colon and liver in the shooting.
Although badly injured he was still able to communicate with his wife at the hospital after emerging from one of the surgeries.
He underwent several surgeries, but succumbed to his injuries at 2:17 a.m. Saturday (18 July). His wife and other family members were with him at the hospital when he died.
Smith was a reservist serving on active duty as a logistics specialist in Chattanooga. He leaves behind his wife and three young daughters.
An interfaith vigil was held on 17 July for the victims at a Chattanooga church
The shooting is being investigated as an act of domestic terrorism.