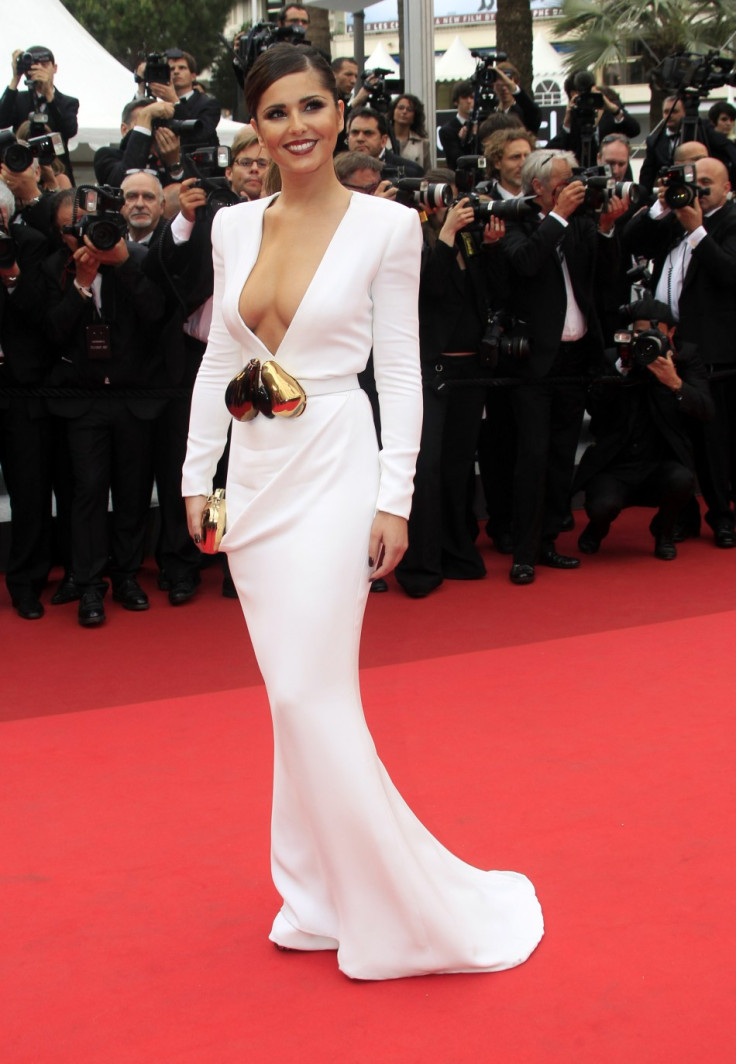 Singer Cheryl Cole has confessed that she dreams about marrying Prince Harry.
In an interview to Marie Claire magazine, The Girls Aloud star revealed that she has a crush on Prince Harry.
In 2009, At The Sun's Millie awards, Harry told show winner Joe McElderry that he was "so jealous that you got to spend weeks with Cheryl," reported the Telegraph.
Cheryl was asked if she was aware that the prince fancied her.
She replied: "I do! I love Prince Harry. Actually, I had a dream last night I married Prince Harry and was a real-life princess.
"It's true. And Charles was my father-in-law instead of my charity partner!"
The singer also talked about her weight which has been a matter of much discussion over the years. She revealed that she keeps different sizes of jeans in her wardrobe because her weight goes up and down, reported the Daily Mail.
"I'm like any other woman, my weight fluctuates," she said. "I have a pair of jeans one size bigger than the other just in case that week I'm a little bit heavier. I work out and try to make healthy choices," she revealed in the interview.
She revealed that she panicked over her weight after she found fame with Girls Aloud in 2002. "When I first got in the band I remember the first mean story I read where newspapers called us "Pork Stars" - because the show was called Pop Stars: The Rivals. We were all fat... we were all fat! Not fat, chubby.
And Louis Walsh had come out publicly and said, "They're all fat. They all need to lose weight. And the record label sent us all to have training."
"And the record label sent us all to have training...but we were just thinking they were doing us a favour at the time. We were so deluded,'' she told the magazine.
Cheryl also blamed her ex-manager Louis Walsh for having zero management.
''We worked like crazy in those days. We didn't stop for breath...We never had management. Louis claimed to be our manager but he never did it."
''We didn't talk to him or anything like that. He just took a cheque. Literally, we didn't have management,'' she added.
The May issue of the Marie Claire magazine will hit the stands on 5 April.