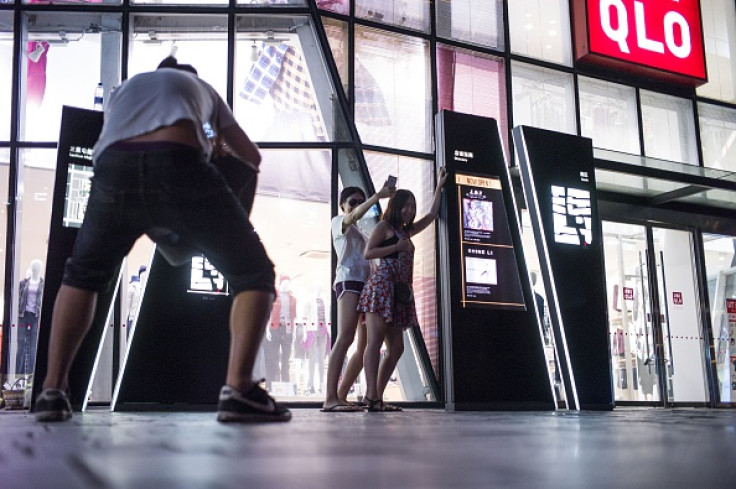 China is cracking down on the circulation of amateur porn over social media.
The announcement came on 6 August by China's leading anti-pornography agency, the Office Against Pornography and Illegal Publications.
The agency has called on all government authorities to assist in the clean up of China's cyberspace and "resolutely" bring to justice anyone found producing and spreading amateur porn.
The move comes after a one-minute sex tape shot at a Uniqlo store in a Beijing shopping mall went viral over social media sites, like Weibo.
Five people have so far been arrested for filming the sex tape, including the couple in the video.
"The vulgar video had spread like a virus online and clashed with socialist core values," said Xu Feng, a director at the Cyberspace Administration of China (CAC), state media reported.
According to CAC, the distribution of the sex video was "against socialist core values."
Investigations are ongoing to determine if the video was a publicity stunt by Uniqlo.
Meanwhile, Uniqlo's founder Tadashi Yanai, 66, has called the video "disgusting", denying the Japanese clothing store had any part to play in its production.
"Just hearing it makes me sick. It's disgusting," Yanai told the Wall Street Journal.
"This is the last thing we would have anticipated happening in our store. Our Chinese business is trending very smoothly."