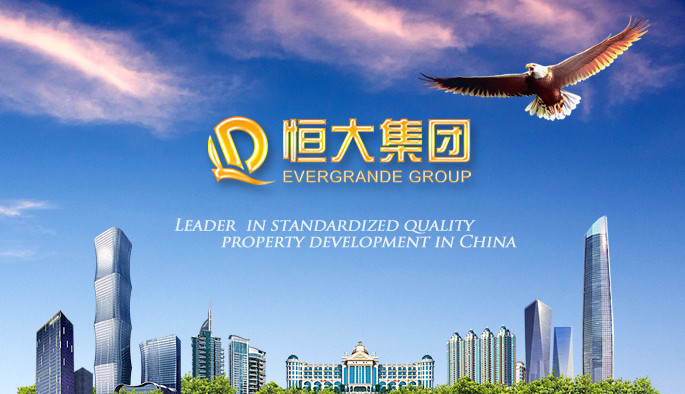 Chinese conglomerate Evergrande group has launched an infant formula following its acquisition of New Zealand dairy producer Cowala Dairy, as the company looks to capitalise on China's high demand for foreign dairy products after a series of tainted milk scandals.
The company will also begin producing dairy products in China, as it plans to build a dairy manufacturing facility in the country.
"We are introducing this infant formula milk powder for Chinese parents who have long been concerned about the quality and safety of the product for years," said Xu Wen, vice-president of Evergrande Group.
"We are not only going to sell baby formula products but long term we are aiming to develop a reliable Chinese dairy brand."
Cowala has become one of China's leading foreign dairy brands since the country announced new measures to scrutinise imported infant formula products in May.
Foreign companies are facing intense competition, as more than 1,000 dairy producers, including 41 infant formula producers, received entry approval from China's food quality regulator, according to Xinhua news agency.
Foreign firms control about 40% of the highly-competitive Chinese infant formula market, which is worth about $16bn (£9.9bn, €12.6bn). That figure surges to 80% in tier one cities such as Beijing and Shanghai.
Chinese demand for imported infant formula soared after the 2008 scandal, in which some Chinese suppliers were found to have added melamine, a hazardous industrial chemical, in their products. At least five babies died after having contaminated milk food.
Evergrande, which made fortunes in China from its flagship real estate unit, has been looking to diversify its operations, in line with a slowdown in the domestic property market. Apart from real estate, the company operates in industries including, agriculture, cultural tourism, dairy, livestock and sports.
The company invested in a Guangzhou-based soccer club in 2010, and the club is currently the most successful in the country. In 2013, it launched a bottled water brand, and currently has three subsidiary food companies focused on grain and oil, dairy and animal husbandry.