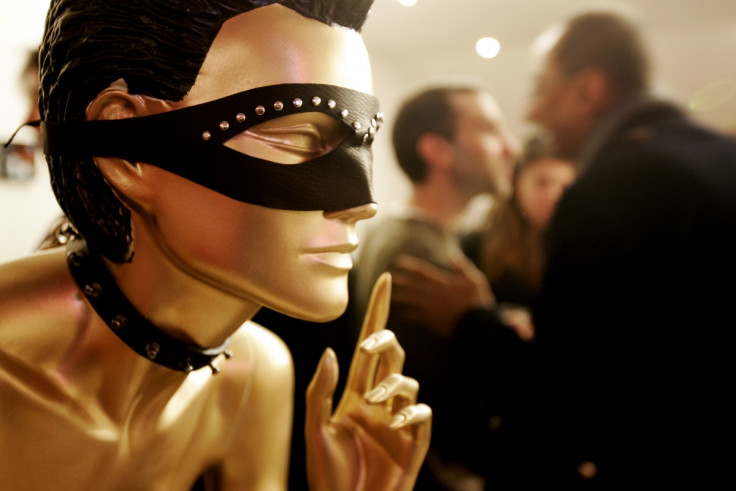 It's bad enough when a flight you're waiting for gets delayed. It's even worse when you have to spend the night at one of those generic airport hotels waiting to be put onto another flight and reach your destination.
But for two Chinese women, things got a lot worse when their Hainan Airlines flight for Hangzhou was grounded due to bad weather on 14 February, Valentine's Day. The two were instead directed to a hotel booked by the airlines where they could wait it out until the next evening, for when the flight had been rescheduled.
Instead of the regular TV, bed and mini-fridge, one woman was shocked to find herself in a room fitted in with a red "punishment chair" complete with ankle and wrist restraints. She later uploaded the images of the place onto her Weibo account. The other passenger had also been given a similar room, a result of the airport mistakenly booking them into a by-the-hour S&M-themed love hotel.
According to local news website People's Online Daily, once the Weibo post went viral, the airlines apologised on its official account and said that they were in contact with both passengers and would be making reparations.
"The passengers were delayed due to bad weather, and all the hotels were booked out because of Valentine's Day. Our hotel-booking representative couldn't secure any room and did not research what a 'themed suite' means," the airlines said in its statement.