Passenger dies onboard Singapore Airlines flight from New Delhi to Singapore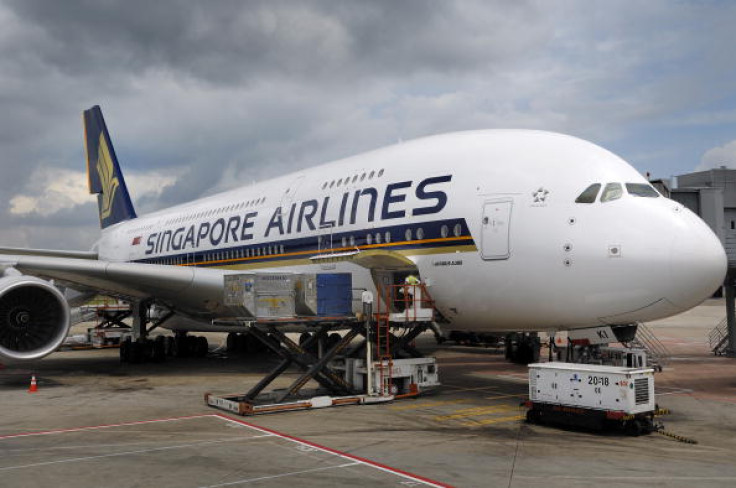 Singapore Airlines has confirmed that one of its passengers had died while onboard a flight from New Delhi to Singapore early 10 January. The airline however declined to give further details on the passenger.
"We can confirm with regret that a passenger had passed away on flight SQ403 from New Delhi to SIngapore today," an SIA spokesman said in a statement, "Our condolences go out to the family of the passenger at the time," the spokesman added.
Local media reported that the flight was not diverted following the death. It landed as scheduled at Terminal 2 at Changi Airport in Singapore at 5.13am local time on Wednesday.
According to a source onboard the flight, the deceased was "a man in his 30s and was travelling with his wife and child." The airline refused to confirm this, Channel News Asia reported.
© Copyright IBTimes 2023. All rights reserved.