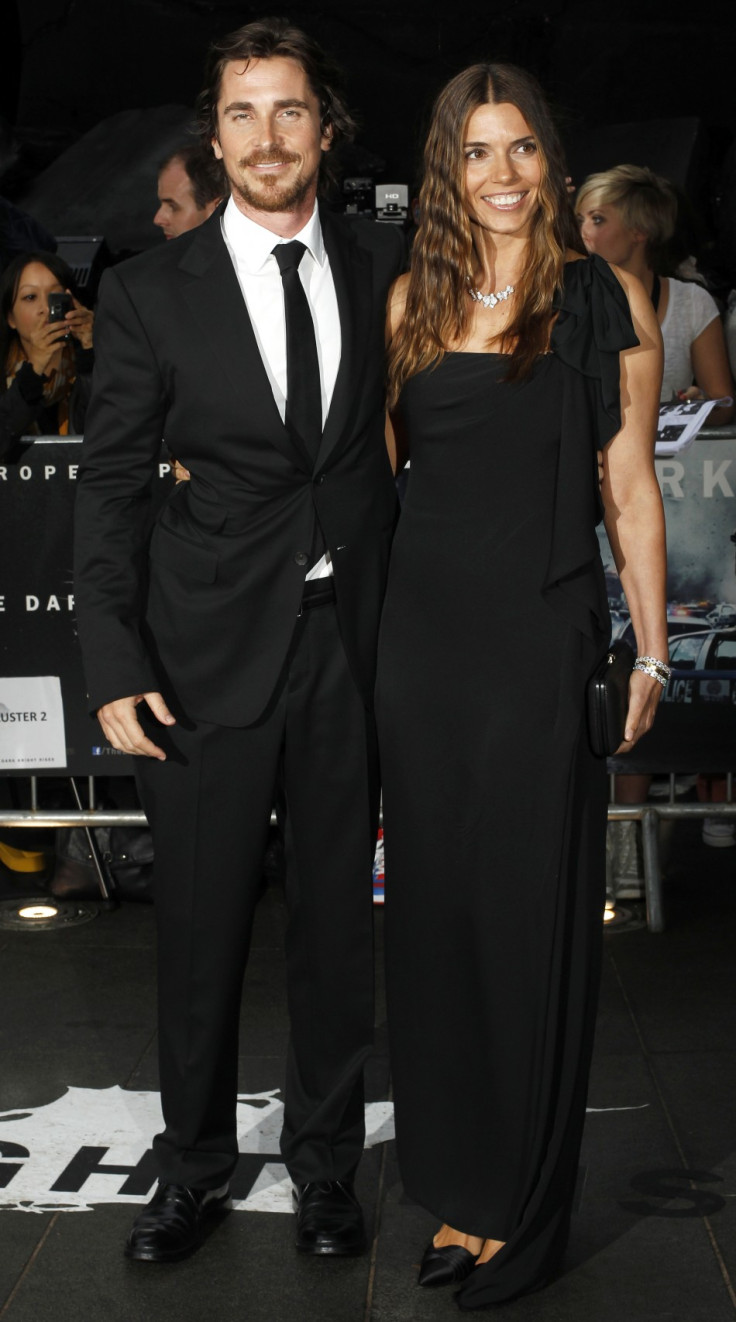 Hollywood star Christian Bale spent only as little time as absolutely needed in London. The Batman star was in the city for the premiere of The Dark Knight Rises, the final film in Christopher Nolan's trilogy of films based on the life of Bruce Wayne and his alter-ego, Batman. Unfortunately, Bale, who admits to having bad experiences in, and therefore bad memories of, London, would only jet in and out for the event, spending no more than three and a half hours at the event.
A report in the Mirror said the 38 year old actor flew in from Paris and left soon after the screening and his red carpet duties. In fact, he did not even join co-stars Anne Hathaway, Tom Hardy, Morgan Freeman and Joseph Gordon-Levitt for the private dinner after the event.
It seems the "bad" memories date back to 2008, when the actor was arrested after a public dispute with his mother and sister turned violent. The incident happened at the Dorchester Hotel, where Bale, his sister Jenny and mother Sharon were in a £6,000 per night suite at the five-star hotel.
"London holds some pretty bad memories for Christian, especially that hotel. While everyone else in the film, including Anne Hathaway, are staying in London, Christian didn't want to," a source was quoted as saying to the Mirror, adding, "Instead, he flew into Luton airport from Paris, walked the red carpet, and was then driven straight back to the airport to catch a flight back to France. He did not attend the cast and crew private dinner."
However, despite those and any other differences, and the fact that neither Bale nor his mother have reconciled since that row, Sharon travelled to London from her home in Bournemouth in the hope of seeing her only son at the premiere.
"I have not been invited to the premiere and will not be going as an official guest," she was quoted as saying to the tabloid.
Hathaway, who plays Batman's mysterious romantic interest / enemy - Catwoman - looked elegant in a floor-length Gucci ensemble, complete with an intricate neckline.
"It took so much training. If you're familiar with my other works, you'll see that I'm not a natural bad-ass so it took a lot of work to get there,'' Hathaway was quoted as saying by the Telegraph, ''It was wonderful, it was such an honour. I love the first two Batman films."
The Dark Knight Rises, also starring Sir Michael Caine and Gary Oldman, hits cinemas on Friday.