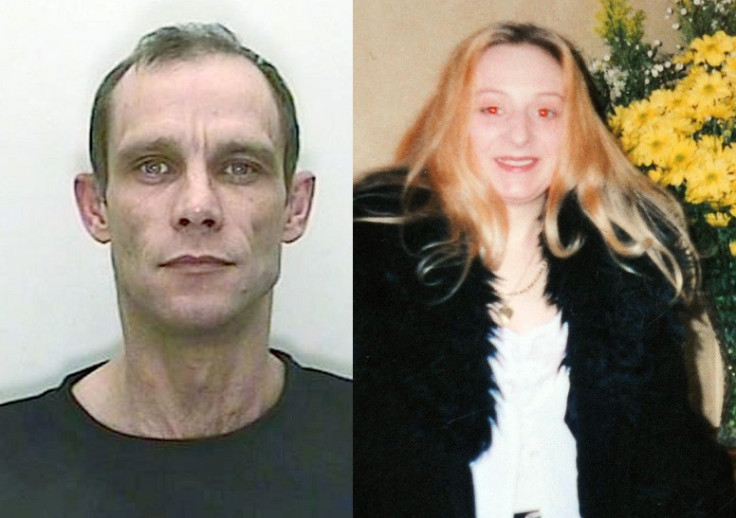 A taxi driver has who managed to escape justice for five years after admitting murdering a woman in Wiltshire has been handed a whole-life prison term as police fear he may have more victims.
Christopher Halliwell admitted to killing 20-year-old Becky Godden to police, even showing them where he buried her body, while confessing to the 2011 murder of Sian O'Callaghan.
Halliwell is currently serving a life sentence for murdering O'Callaghan, but it took five years for him to be convicted of killing Godden as a series of police blunders meant his confession could not be used against him in court.
When Halliwell told Wiltshire Police detective superintendent Steve Fulcher "Do you want another one?" while confessing to the murder of O'Callagahn in 2011, he showed him where he buried the body of Godden, who was reported missing in December 2002, in a shallow grave in Eastleach in Gloucestershire.
He was subsequently charged with Godden's murder following his confession, but a High Court judge later ruled Halliwell's admissions could not be used against him as Fulcher had breached police guidelines on interviewing suspects.
The confessions came during a three-hour private interview between Fulcher and Halliwell, instead of a formal interview at a police station.
Wiltshire Police were able to charge Halliwell again with Godden's murder after completing enough evidence against him. However, despite previously confessing to the crime, Halliwell pleaded not guilty, forcing a trial at Bristol crown court. In a further twist in the proceedings, Halliwell decided to represent himself.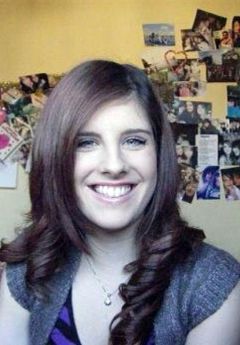 He was found guilty by a jury who took less than three hours deliberating and was seen smirking at Godden's family in court as the verdict was read out. Police described how Halliwell "preyed on lone vulnerable women" and targeted both of his victims "for his own sexually motivated gratification".
Halliwell has now been handed a whole-life term, meaning he will never be able to apply for parole, the judge described Halliwell's account of Godden being buried in the field by two drug dealers as a "cock and bull story".
He added: "Your account of the circumstances in which she met her death bears all the hallmarks of a contrived explanation designed to avoid conviction in the hope that the minimum term you are presently serving will not be increased.
"But the account in which you advanced so glibly with little or no regard to the truth made no sense at all.
"I have had the opportunity of observing you throughout the trial and listening to your evidence. I have no doubt that you are a self-centred and domineering individual who wants his own way. You are both calculating and devious."
Halliwell has now joined some of UK's most infamous murderers to be given a whole-life tariff by a judge including Moors murderer Ian Brady, Yorkshire Ripper Peter Sutcliffe, Michael Adebolajo, one of Lee Rigby's killers, Mark Bridger, who murdered five-year-old April Jones, Dale Cregan, who killed four people including two police officers in gun and grenade attacks and Joanne Dennehy, convicted of murdering three men in seemingly random attacks.
Speaking outside Bristol Crown Court, Detective Superintendent Sean Memory said Halliwell had spoken of his desire to become a serial killer in 1985 and feared he could have killed more people.
He said: "I am also very, very clear there must be other victims out there, whether they are sexual offences or other women that he has taken.
"I can't believe that was his first offence, from being a burglar in the 1980s to a murderer in 2003. There was a significant gap in his offending behaviour. On top of that, Sian wasn't murdered until 2011 so what happened in the interim eight years?
"He talked candidly in 1985 about wanting to be a serial killer and I genuinely believe that's a distinct possibility. I will now seek to review outstanding cases, I will appeal to Christopher Halliwell again to tell the truth for once in your life and come and speak to me."