Cities Skylines: Modder creates first person multiplayer mod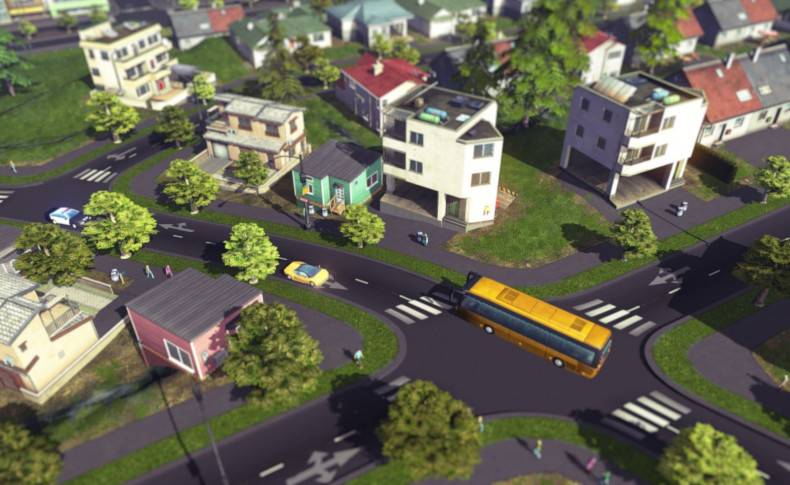 Cities: Skylines is quickly turning into a PC gaming phenomenon, selling 250,000 copies in just its first 24 hours on sale after being released on 10 March.
The game developed by Colossal Order and published by Paradox Interactive has seemingly quenched the thirst gamers have had for a great modern-day Sim City - which the latest Sim City spectacularly failed to provide.
Being on PC the game has also encouraged a modding community that will continue to build on the capabilities and features of the game in the months and years to come. One such mod being developed by YouTube user Fr0sZ adds a new perspective to the game.
With the mod not only will players will be able to explore cities from a first person perspective, they will also be able to explore the creations of others with those players. A video depicting how this will look can be seen above.
"A first look at my multiplayer mod. Now I just need to figure out what to do with it," says Fr0sZ in the video description. Clearly the mod is still in development but upon completion it should be a popular addition to the game if its thread on Reddit is anything to go by.