Metal Gear Solid movie: Sony Pictures hires Brit writer Jay Basu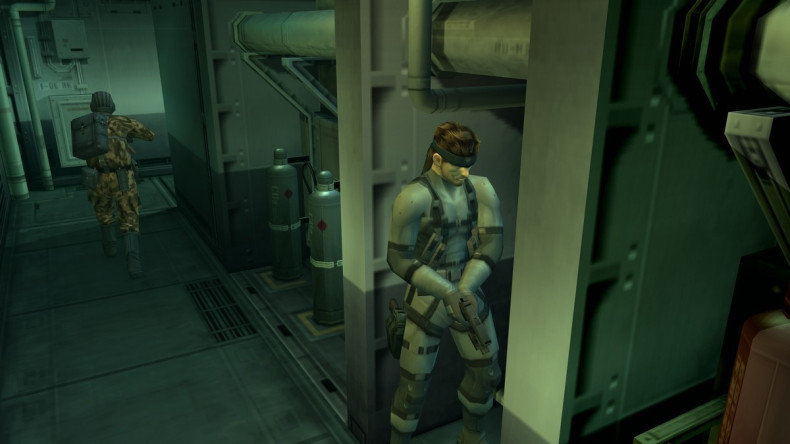 The Metal Gear Solid franchise is coming to an end in September but Sony Pictures are still planning to bring the missions of Solid Snake and his incredibly dysfunctional family to the big screen, and the project is finally showing signs of life.
Collider reports that British screenwriter Jay Basu has been signed up to pen the script. To date Basu's only major picture has been Monsters: Dark Continent, a follow-up to Gareth Edwards' budget sci-fi classic.
Last year Basu was tapped up by Universal to work on their plans to create a Marvel-like cinematic universe for their classic movie monsters like Dracula, the Mummy and Van Helsing.
Plans for a Metal Gear Solid (MGS) film have been around for years thanks to the cinematic nature of Hideo Kojima's eccentric world of nano-machines, giant mechs and cloned super soldiers, with various projects meeting ill fates.
Over the years a number of people have been attached to the film, including the original voice of Solid Snake David Hayter – himself a screenwriter – who submitted a spec and script to Konami which they later rejected.
The current iteration of the project has been linked to director Jordan Vogt-Roberts – who made waves in Hollywood following his acclaimed big screen debut The Kings of Summer. Vogt-Roberts is however currently working on King Kong prequel / reboot Kong: Skull Island, set for release in 2017.
Should he still be Sony's pick then the Metal Gear Solid film would still be some years away.
In the meantime Metal Gear Solid V: The Phantom Pain – Kojima's last Metal Gear game with Konami – will be released worldwide on 1 September on PS4, Xbox One, PC, PS3 and Xbox 360.