UK Video Game Chart: PS4 exclusive Bloodborne loses out to Battlefield Hardline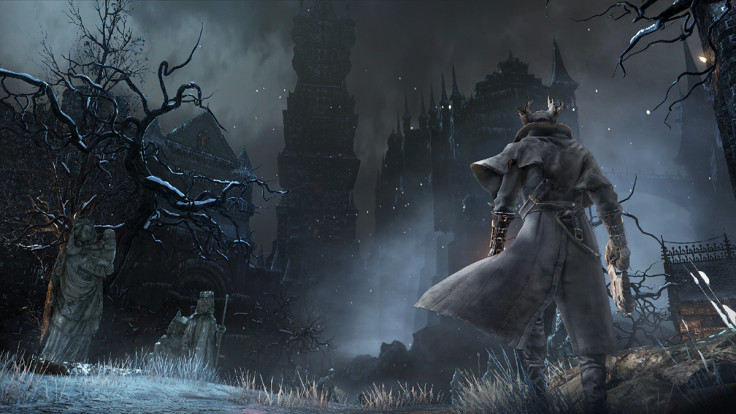 Battlefield Hardline has topped the UK video game retail chart, narrowly beating critically acclaimed PlayStation 4 exclusive Bloodborne to make it two weeks at the top. In the end there was a difference of 22,500 units between the two games.
Hardline's recent release on multiple platforms means this news is hardly surprising, but the From Software-developed game's performance is a great sign of Bloodborne's continued success. Meanwhile, Borderlands: The Handsome Collection – remastered versions of Borderlands 2 and The Pre-Sequel – debuted at third.
The rest of the chart sees Rockstar Games' Grand Theft Auto 5 continue its run in the top 10 at 4, with fellow chart stalwarts Fifa 15, Call of Duty: Advanced Warfare and Minecraft: Xbox Edition also occupying places.
Far Cry 4 makes a return to the top ten at eight, as does PS4 exclusive The Order: 1886, which appears to have been boosted by the release of Bloodborne after falling out of the top 20 entirely just two weeks ago.
The top 10 in full:
Battlefield Hardline
Bloodborne
Borderlands: The Handsome Collection
Grand Theft Auto 5
FIFA 15
Dying Light
Call of Duty: Advanced Warfare
Far Cry 4
Minecraft: Xbox Edition
The Order: 1886
© Copyright IBTimes 2023. All rights reserved.