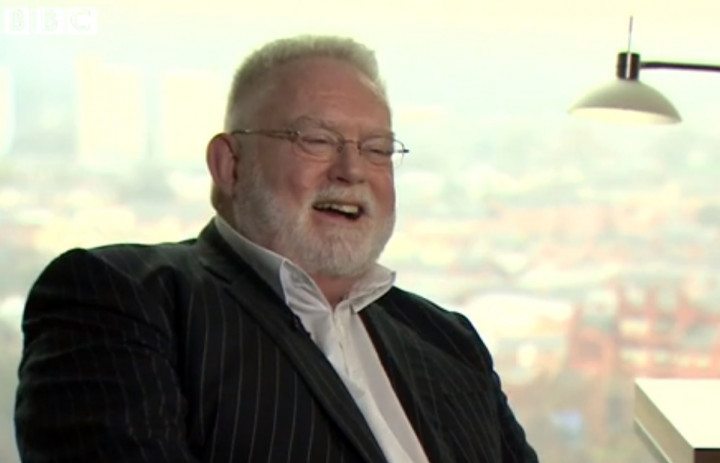 The Co-operative Bank has named Dennis Holt its new chairman, as it continues to rebuild the mess left by Paul Flowers, who left the bank after admitting using cocaine and crystal meth in 2013.
Flowers, also a Methodist minister and Labour Party official, oversaw the near-collapse of the bank in 2013. The Treasury select committee investigating the bank's aborted efforts to purchase 631 Lloyds Bank branches found that he should never have been appointed.
His appointment should never have been approved by the Financial Services Authority (FSA), which was at the time the body charged with regulating the financial sector, the committee found.
The Co-op Bank was subsequently downgraded by Moody's after it was found to have a capital shortfall of £1.5bn (€1.9bn, $2.4bn).
Its survival was ensured when bondholders, including US hedge funds, agreed to recapitalise their investments.
However, the bank is now just 20% owned by the Co-operative Group, raising serious questions over its claims to be "Britain's ethical bank". In the first half of 2014, the bank lost around 38,000 customers.
Experienced Financier
Holt is a vastly experienced financier, having worked in banking and insurance for 36 years.
He was appointed independent non-executive director of the Co-op Bank in February of this year and his appointment has received the required regulatory approval.
The bulk of his career has been spent with Lloyds TSB, with whom he spent 31 years – latterly as executive director of the retail operations. He was group CEO of Axa UK, the insurer, between 2001 and 2006 and has since been non-executive directors of Bank of Ireland UK and Ireland.
His most recent post was as the chair of Beazley, the specialist insurer. He will begin his new role immediately and will be tasked with overseeing the rebuilding of the bank's finances and reputation.
He replaces Richard Pym who officially stood down on 1 October. Holt held the interim chairman role since then.
Pym's departure had initially been announced in May 2014, just one year after he took the reins.
In its findings on the near demise of the bank from 23 October, the Treasury select committee found that "by far the biggest responsibility lies with the Co-op Bank leadership".
Holt said that he welcomed the "challenge of completing" the work made to revive the bank's fortunes over the past 12 months by CEO Niall Booker, adding: "Considerable progress has been made over the last twelve months and we are clear on what remains to be done."
Booker said that the main challenge remains to "restore trust in our brand and focus on building a credible, efficient and differentiated alternative for customers".