Colin Firth's wife Livia Giuggioli had a fling with childhood friend who is now allegedly stalking her
Journalist Marco Brancaccia is under investigation following an alleged campaign of harassment with 'frightening' messages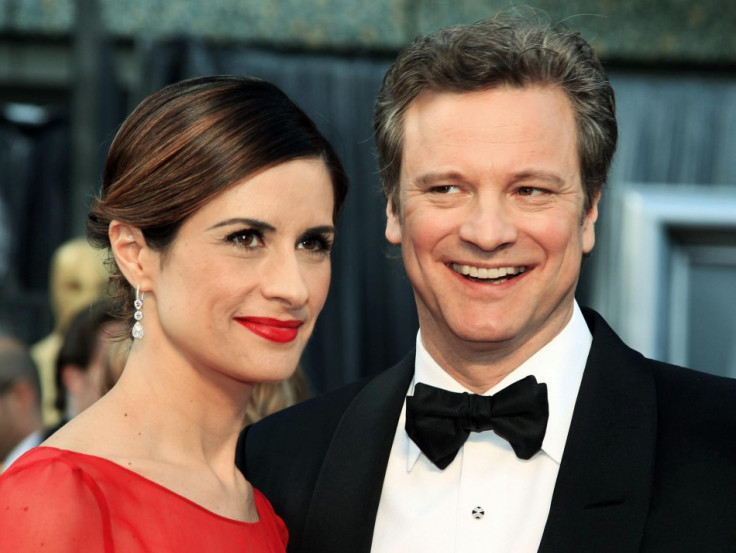 Colin Firth's wife had a secret fling with the journalist she now accuses of stalking her, it has emerged.
Livia Giuggioli prompted a police investigation after claiming her childhood friend Marco Brancaccia had harassed her for months in a "frightening" campaign.
The 48-year-old Italian film producer, who tied the knot with Firth in 1997, told police that she was living in fear after receiving a barrage of threatening messages and texts.
Brancaccia, 55, denied the harassment allegations, telling The Times that Giuggioli had invented the claims to cover up the affair they had had between 2015 and 2016.
"Mr Brancaccia has absolutely nothing to do with the events described and has already filed a legal complaint to protect his good name and his honour, and to be able to supply his version of the truth of what happened," his lawyers said in a statement.
Giuggioli has since confirmed that the pair did in fact have a brief fling after she quietly separated from her Oscar-winning husband but insisted that her former lover turned nasty once she reunited with Firth.
"A few years ago Colin and Livia privately made the decision to separate. During that time Livia briefly became involved with former friend Mr Brancaccia. The Firths have since reunited.
"Subsequently, Mr Brancaccia carried out a frightening campaign of harassment over several months, much of which is documented. For obvious reasons, the Firths have never had any desire to make this matter public."
Italian newspaper La Repubblican had reported that Brancaccia began stalking the mother of two in September 2016 because he could not face being cut out of her life. He is accused of threatening to write compromising articles about her and Firth before emailing photographs to the British actor, prompting a police probe.