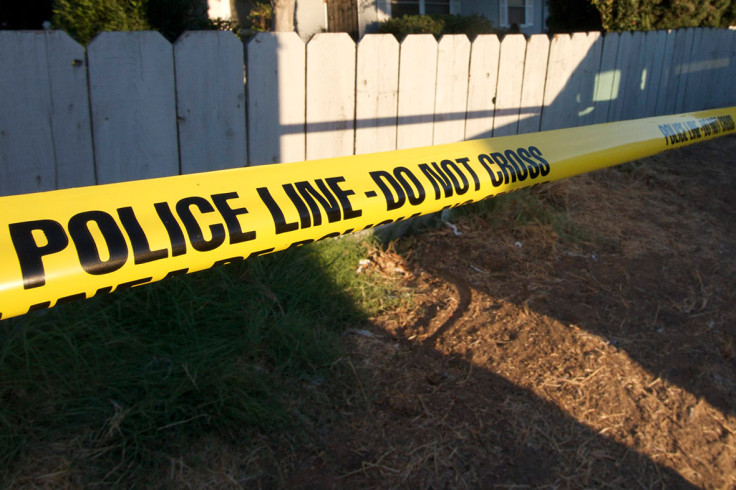 A rollover crash in Stony Creek Metro Park, 35 miles north of Detroit, has left three men dead and has injured two others, police announced.
According to The Detroit News, four of the five occupants in a Jaguar were ejected after colliding with a guardrail and landing in Stony Creek around 6.14pm. The fifth passenger was wearing a seatbelt.
Two of the survivors were taken to a nearby hospital, where one is speaking to authorities. All five occupants were between the ages of 17 and 18. Police are not sure if alcohol played a factor in the car crash.
"What we do believe is that the vehicle travelled westbound on the inner parkway road at a high rate of speed," Macomb County Sheriff Anthony Wickersham said. "When it crossed the lane and four individuals were ejected."
"The tragic part is that we have three young men, deceased at the scene," he said. Wickersham added that previous reports that bicyclists and pedestrians had been hit by the car were wrong.
Authorities said it remains unclear who was driving the vehicle at the time of the accident. The identities of the victims have not been released, My Fox Detroit reported. According to CBS Detroit, the condition of the two people in hospital is unknown.