Did Tiger Woods have affair with fellow golfer Jason Dufner's ex-wife? Agent denies fling with Amanda Boyd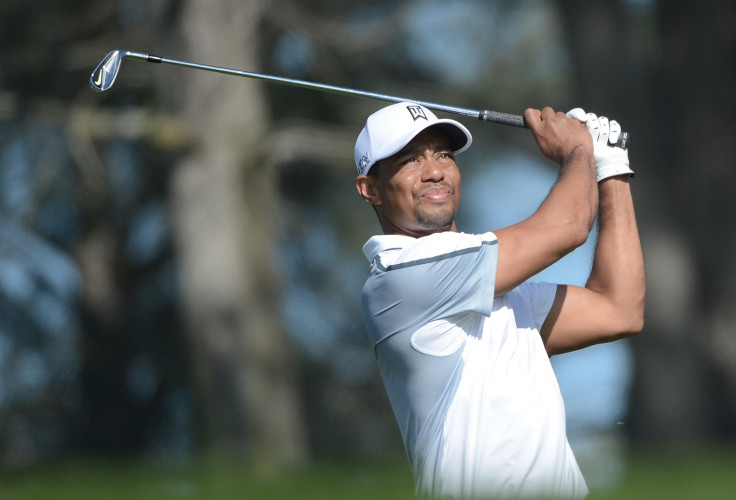 In 2009, he was exposed as a serial adulterer and an alleged sex addict. Now Tiger Woods is at the centre of another cheating scandal.
The 39-year-old golfer has been accused of having an affair with the former wife of fellow golf pro Jason Dufner.
A National Enquirer report linked the former PGA world #1 to Amanda Boyd, suggesting that their fling may have led to the collapse of her marriage.
According to a source, Woods and Boyd had been secretly dating "for months" when he flew her to Seattle in June 2015, ahead of the US Open. His plans to impress backfired, after he missed the cut at Chambers Bay with the worst 36-hole major score of his career.
The insider adds that although he was in a relationship with Olympic skier Lindsey Vonn at the time, Boyd was the woman he really wanted. Woods and Vonn ended their romance earlier in May after two years of dating, blaming busy work schedules.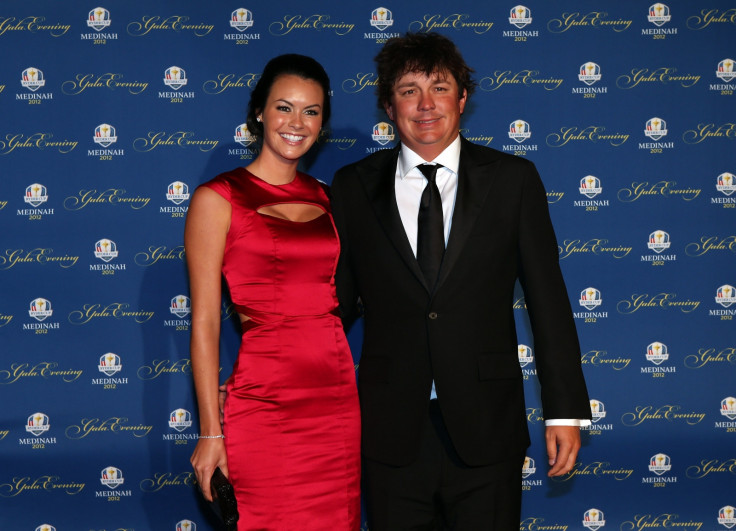 "Even though Tiger dated Lindsey for years, he had a 'thing' for Amanda," a reported source told the tabloid. "At first, it was just innocent flirting, but earlier this year it became serious."
"Amanda is gorgeous and she's known as a big flirt with the other players on the PGA tour," another insider said. "I guess her flirty ways and good looks caught Tiger's eye."
The report claimed that Dufner was "devastated" when he learnt of the alleged affair and it was the straw that broke the camel's back. In March, the couple filed for divorce, citing the "irretrievable breakdown of the marriage".
Although the father-of-two has yet to address the rumours, his manager Mark Steinberg slammed the story as a "complete lie".
"Absolutely 100% false," he said in an e-mail to FOX411 when asked to comment on the client's personal life. "Complete lie and fabrication."
© Copyright IBTimes 2023. All rights reserved.