Disney to use Nokia's Ozo camera to create virtual reality content for future movies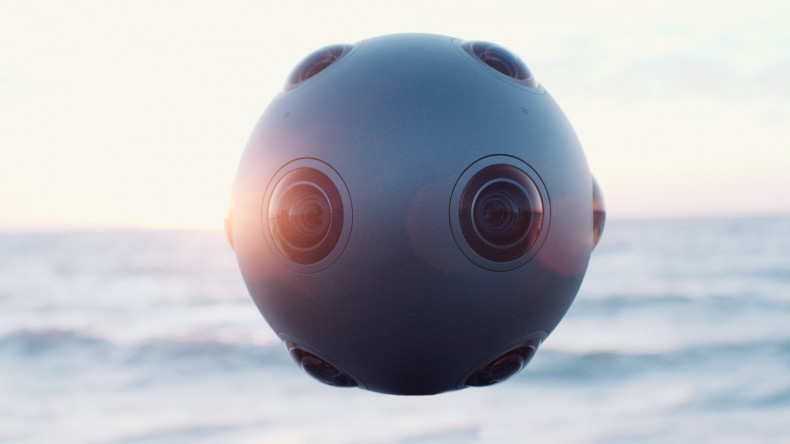 Nokia will help Disney create virtual reality (VR) content as part of a new multi-year agreement between the two companies. Nokia will supply Walt Disney Studios with its Ozo virtual reality camera and accompanying software to help the film studio develop VR experiences to tie in with its theatrical releases.
Rather than developing full-blown virtual reality movies, the partnership will centre on creating VR content to complement upcoming film releases by Disney. For example, Nokia and Disney recently used Nokia's VR technology to create two 360-degree videos to coincide with the premiere of 2016's The Jungle Book, including a "Red Carpet experience" and a cast interview shot in 360-degrees using Nokia's Ozo camera.
The Finnish vendor's tie-up with Disney is the first to be penned by Nokia with a major film studio. Ramzi Haidamus, president of Nokia Technologies, said the partnership aimed to help Disney filmmakers and marketers create "immersive entertainment experiences" to "bring their film properties to life in new ways". Given Disney owns Lucasfilm, Pixar and Marvel, this may suggest the partnership will extend to a range of Disney franchises.
Nokia's £40,000 ($60,000, €55,000) Ozo camera, released in July 2015, is aimed specifically at professional content creators. The rig features 3D 360-degree spatial audio and video recording and allows filmmakers to view VR content capture in real-time through a connected headset. According to Nokia, this allows content creators to "dramatically reduce post-production time, complexity and cost."
Jamie Voris, CTO of Walt Disney Studios, said: "We are very excited to collaborate with Nokia Technologies to help explore the creation of VR content for our theatrical releases. We aim to bring extraordinary experiences to audiences around the world, and specially-created VR content is one more way we can transport people even further into the worlds our filmmakers create."