PornHub star Mia Khalifa reveals she declined Drake's 'cringeworthy' advances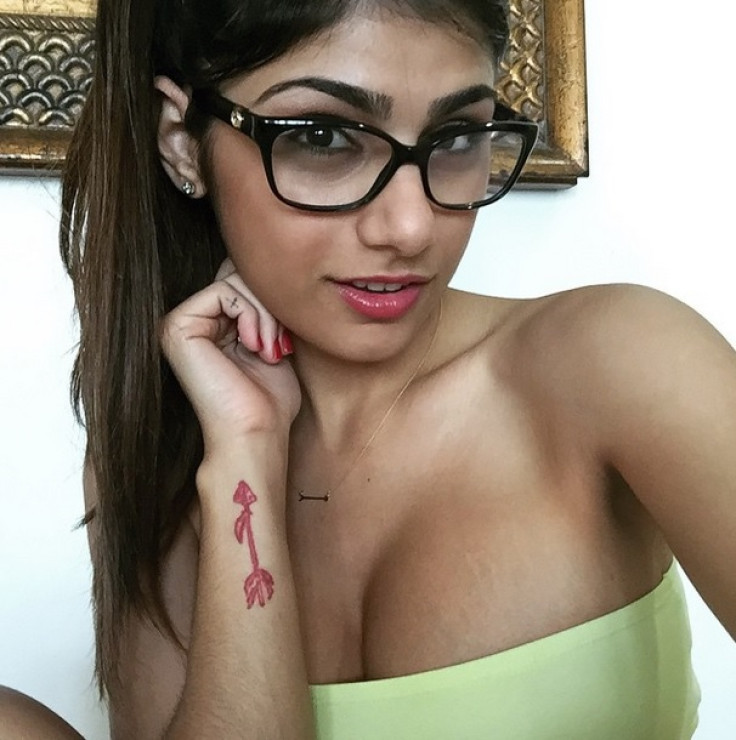 Since becoming the Queen of PornHub, Mia Khalifa has amassed a global fan following as well as her fair share of men vying for her attention. And it seems that Drake just joined her list of admirers.
According to the 21-year-old adult film star, the Young Money rapper came on to her on social media but she rejected his "cringeworthy" advances.
Lebanese-born Khalifa, who provoked outrage within the Middle East after making her porn debut in October 2014, seemingly outed her high-profile admirer during a recent interview with Miami radio station WQAM 560.
When quizzed about famous names that have contacted since she catapulted to fame, she initially claimed that she "would never reveal that", but soon caved in under pressure.
"Oh my god. Ummm. It rhymes with... 'rake,'" she said, revealing the interaction happened on Instagram, the photo sharing app. The only star that rhymes with rake is Drake.
Khalifa went on to admit that while she found it "flattering" his intentions were clear and she thought it was "just so cringeworthy".
Discussing the online run in with the radio hosts, Khalifa claimed that the hip hop star slid into her direct messages and even sent her explicit images.
Although Drake has yet to comment on Khalifa's claims, in his 2011 hit Lord Knows he did reveal his fondness for porn stars.
Meanwhile, Khalifa, who has almost 1.5 million followers on Twitter and Instagram, has been disowned by her parents who don't agree with her career choice. But the Florida student insists she is proud of her accomplishments and has no plans to suppress her sexuality.
"Doesn't the Middle East have more important things to worry about besides me?" she hit back on Twitter. "How about finding a president? Or containing Isis?" she previously commented.
© Copyright IBTimes 2023. All rights reserved.