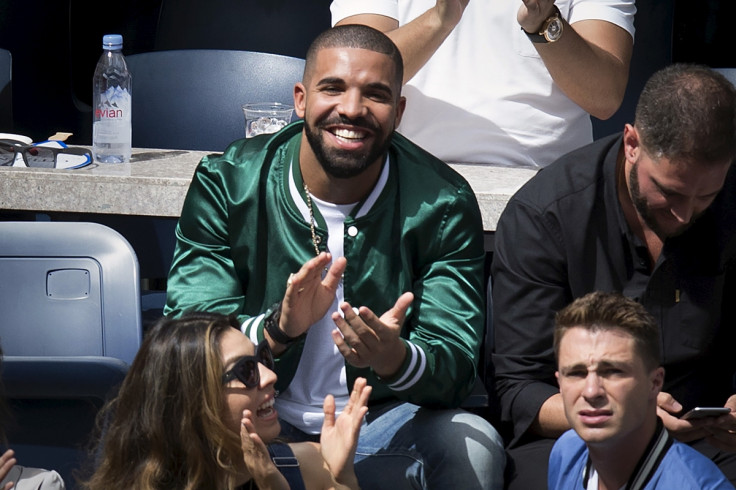 American rapper Drake wants Canadian singer Justin Bieber to commit to Selena Gomez. The 29-year-old Hotline Bling hitmaker feels the pair should reunite as they share true feelings.
"Drake sees real love between Justin and Selena. They've got that real and true magical s*** that only comes along once in a lifetime. The problem is, they're both young and famous and spoiled to realize that they have this crazy love for one another that others never even get to experience," a source told Hollywood Life.
The Boyfriend singer recently admitted that he still loves the former Disney star. Opening up about Gomez on The Ellen DeGeneres Show, Bieber said: "There's a lot of stuff that reminds me of her. You see something on TV and you're like: 'I remember when we used to watch this' or 'I remember this smell, it reminds me of a time'."
When DeGeneres quizzed Bieber over getting back together with Gomez, he replied: "We have a lot of history together and I am sure it could possibly happen. I think we are both just on our own journeys and figuring ourselves out and I think maybe once we figure ourselves out, we can come back and make an awesome duo or she finds someone awesome and I'll find someone awesome. I just want her to be happy."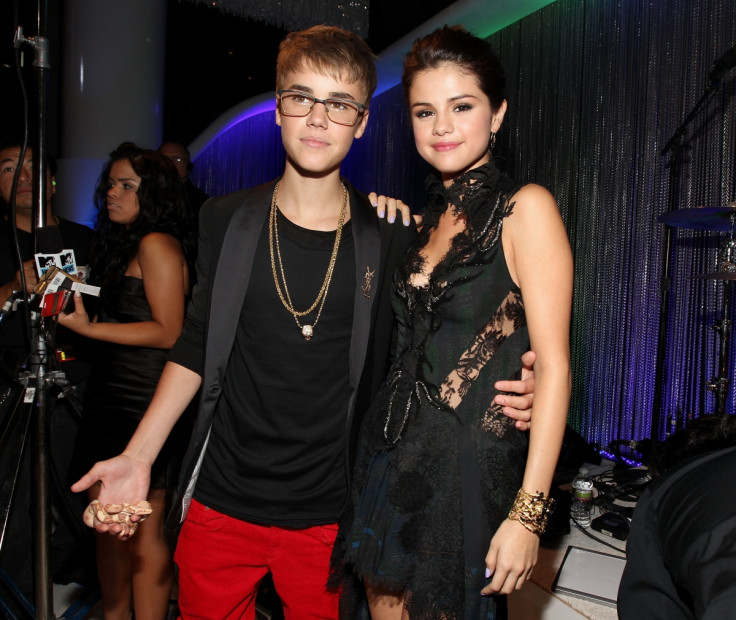 In an interview with Elle, Gomez talked about her relationship with Bieber. She said: "I'll forever support him and love him in a way that.... We grew up together. I think people want it to be different. We're too young for that. Nobody was married. There was no.... I respect him. And I think he respects me, in a healthy manner."