Drug lord El Chapo's jail conditions more restrictive than any other US prisoner say lawyers
Amnesty International has also protested against his jail conditions, calling it 'unnecessarily harsh'.
The court-appointed lawyers of Joaquin "El Chapo" Guzman said on Thursday (31 March) that the jail conditions of the Mexican drug kingpin were more restrictive than any other US prisoner.
The 59-year-old drug lord – also known as "Shorty" – was extradited to the US from Mexico on the eve of Donald Trump's swearing-in as president. Since then, he has been kept inside a windowless cell, where he spends 23 hours a day, with the electric bulbs on at all times, Reuters reported.
The head of Sinaloa Cartel is also barred from seeing or speaking to his wife over the phone. He has only been provided with one free hour, where he exercises in a small interior cage with no access to fresh air or sunlight.
"Even convicted prisoners held in the notorious federal Supermax in Colorado are allowed to watch television in their cells, exercise outside where they can speak with other inmates, and speak with their families.
"Guzman enjoys none of these benefits," public defense attorney Michelle Gelernt said.
Describing Guzman's captivity as "unnecessarily harsh", Amnesty International has also protested against his jail condition and alleged that the stricter rules were breaching the minimum UN standards for the handling of prisoners.
The human rights group has also requested access to his cell to verify the circumstances in a letter to Assistant US Attorney Andrea Goldbarg dated 28 March.
In a filing to US District Judge Brian Cogan of the Eastern District of New York, Guzman's lawyers have said that the prison conditions are so stressful that it put him at risk of psychological damage.
However, government prosecutors had earlier argued that the tough conditions – referred to as Special Administrative Measures (SAMs) – are appropriate for a man who escaped twice from prison in Mexico.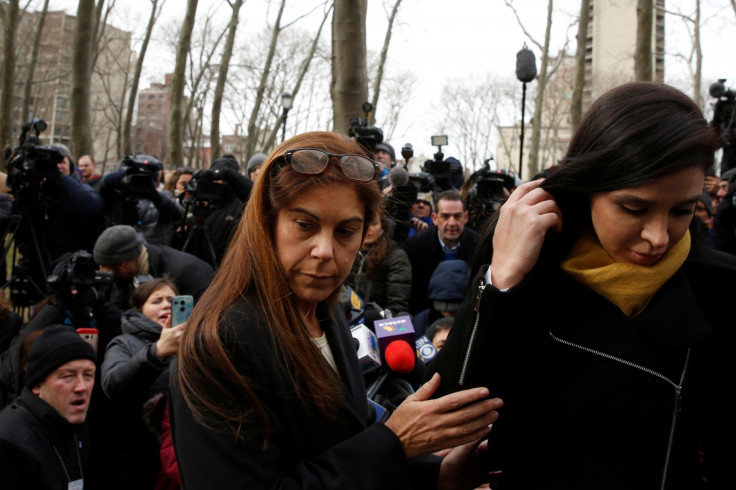 They had added that even when he was lodged at a Mexican prison, he managed to run his cartel by exploiting the leniency he was provided.
US prosecutors are seeking life imprisonment for the accused and want his assets worth $14bn (£11.3bn) be seized. El Chapo is scheduled to appear in court in Brooklyn on 5 May.
© Copyright IBTimes 2023. All rights reserved.