Duchess of Cornwall Camilla will be queen say royal experts
Prince Charles will insist constitution protocol followed and Camilla declared queen consort.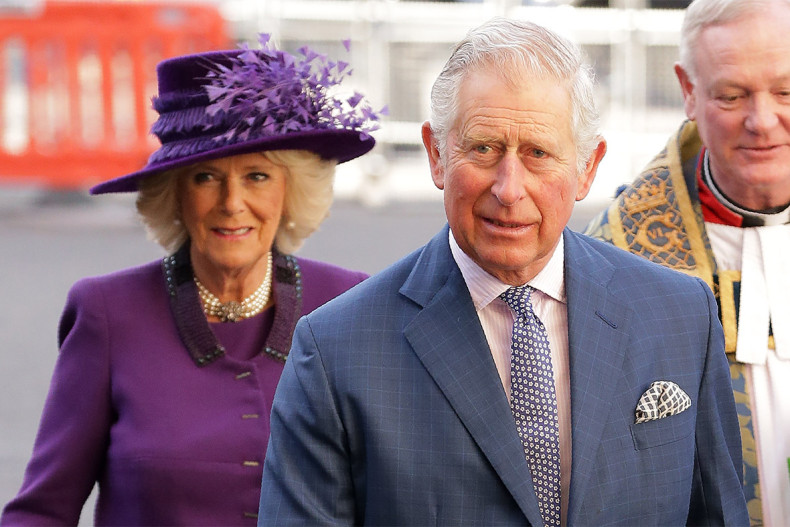 The Duchess of Cornwall will one day be crowned queen, royalty experts have predicted.
But the matter of the title she will be given if Prince Charles succeeds to the throne has long been a contentious issue among royal watchers.
Lord Norton of Louth, a professor at the University of Hull, says the constitutional position is already decided.
"Upon the death of the Queen, Charles automatically becomes king - that is it. His wife will become queen consort, formally established by precedent," he explained to Sky News.
"But if she wishes to be known by another title that's a matter of royal prerogative so the monarch could determine that another style will be employed."
Its thought that, taking into account public opinion, Camilla would prefer to remain princess consort when Charles is crowned king, although her husband is adamant that she should be declared queen.
The couple, who yesterday (9 April) marked their 12th wedding anniversary, were married in Windsor. As she officially assumed her place in the upper echelons of the royal household, divorcee Camilla was afforded the lesser title of princess consort in a bid to placate a public who were at odds over her relationship with Charles following the death of Princess Diana.
Her status as a senior royal was cemented in 2016, however, when Camilla was bestowed the title of privy councillor, enabling her to carry out engagements on behalf of the Queen
The duchess' popularity has grown in recent years and her charity work has received a higher profile. She is regularly seen accompanying Prince Charles on official engagements.
Most recently the pair toured Europe in a royal charm offensive ahead of Britain's exit from Europe. The royals were mobbed as they toured Naples during the nine-day tour.