Police in Durham have called off the search for a gang that allegedly sprayed acid in a young mother's face after it emerged the story had been fabricated. The 21-year-old woman is being dealt with by mental health workers.
Durham Constabulary had expressed fears that acid attacks, which are increasingly common in London, would proliferate in the area after the apparent attack on 31 July.
At the time, Neighbourhood Inspector Sarah Honeyman told the Newcastle Chronicle the woman had been hospitalised after a "white foam that smelt of bleach" was sprayed in her face.
Police said they were searching for a gang of "seven or eight" teenagers including one woman who had carried out the 'attack' causing burns to the right-hand side of the woman's face.
Today (10 August), in a statement, Durham Police revealed the incident had not taken place. It is unclear whether the woman did suffer burns to her face for some other reason.
A spokesperson for Durham Police said: "It was reported that on Monday, July 31 a woman suffered burns on her face after a corrosive substance was thrown at her by a gang of youths.
"However, following a full investigation it now appears that the incident did not take place and officers are no longer looking for anyone in connection with it.
"The alleged victim is now receiving help from mental health experts."
In 2015, 30 acid attacks were recorded by Northumbria Police, which borders Durham and covers the city of Newcastle, and 32 in 2016. There were 454 attacks recorded by the Metropolitan Police in London in 2016 and 261 in 2015.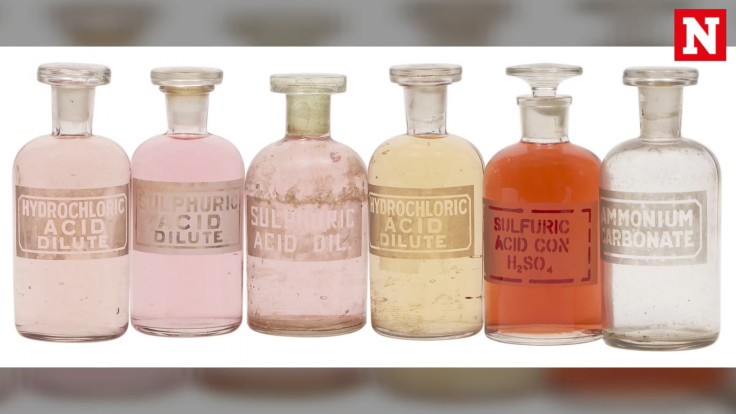 Acid attacks typically involve the use of ammonia or sulphuric acid, which have a highly corrosive effect on human skin.
Many domestic bleach products contain a high concentration of sulphuric acid resulting in calls to impose restrictions on their sale to youths and offenders.
Earlier this month the Director of Public Prosecutions Alison Saunders announced that those who carry out acid attacks could face life in prison.
Resham Khan, an aspiring model, was celebrating her 21st birthday in June when she was sprayed with acid.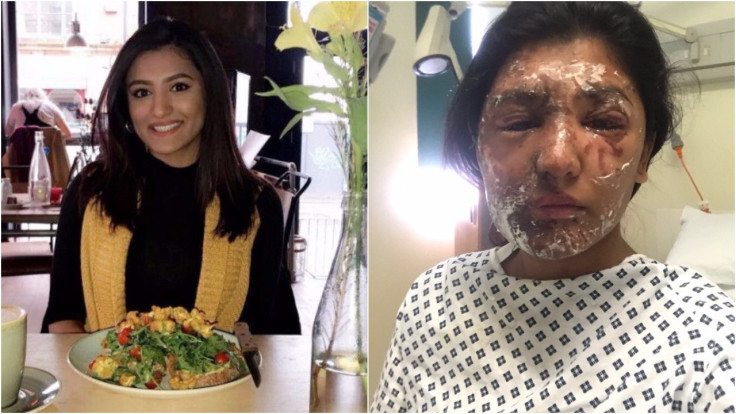 She has been left badly disfigured by the attack, which a man is being tried for. It is not known what kind of acid was used.
"I'm devastated," she said. "I keep wondering if my life will ever be the same."
Speaking after the bogus attack, Honeyman said: "The concern is that this is a copycat attack or the start of a trend. People will have seen a lot in the media in recent weeks about these acid attacks especially in the London area, the last thing we want is that spreading to our area."