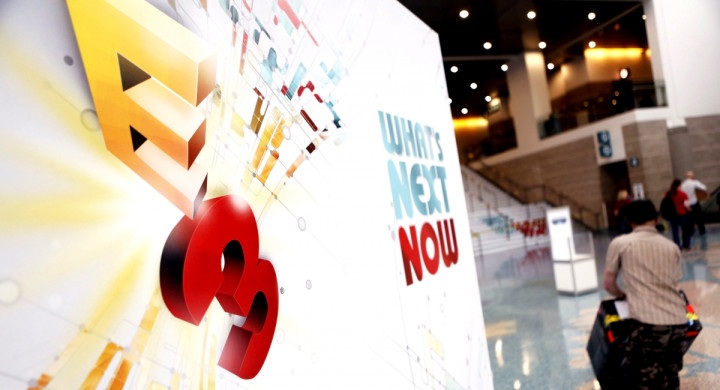 It's time for E3 again, the Los Angeles-based gaming expo that hosts dozens of new announcements from the world's biggest games publishers. This year's announcements promise to be the most exciting ones ever.
IB Times UK has compiled a list of relevant details and links so that you can catch everything online. Here is our guide to Live Stream E3 2014 online.
Xbox at E3
Microsoft hosts the first of the major press conferences at 09.30 local time (17:30 BST) on Monday. You can watch it live on the company's website. There's also an option to watch via Xbox consoles, Spike TV and a nifty Windows Phone app.
EA World Premiere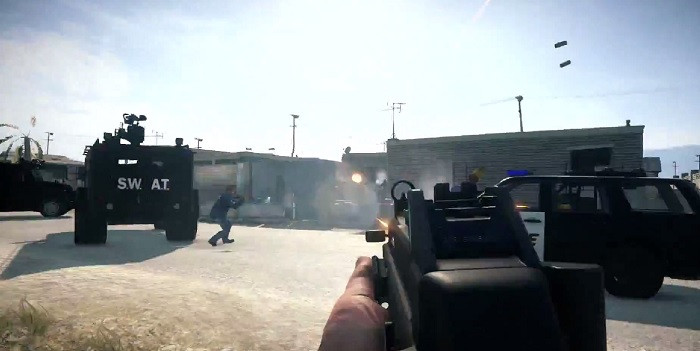 EA has promised six game announcements including Battlefield Hardline, The Sims 4, and EA Sports UFC among other titles at 12:00 local time (20:00 BST) on Monday.
Catch it on EA's website, Spike TV and on Twitch.
Ubisoft at E3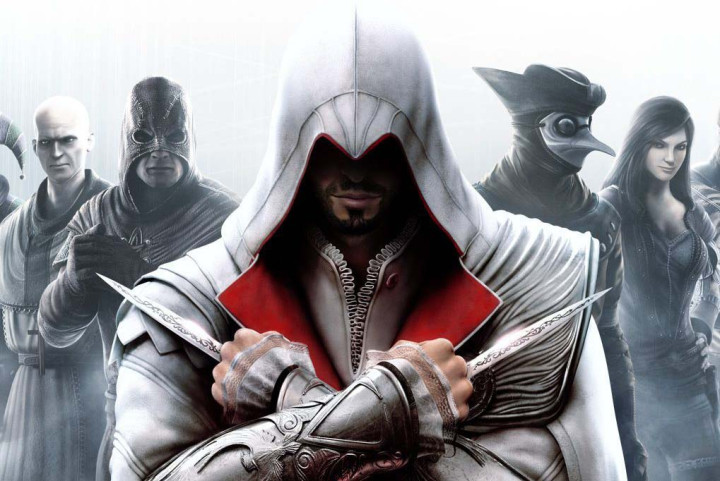 The publisher will be showing footage from Assassin's Creed Unity, Far Cry 4 and The Crew, apart from other games at 15:00 local time (23:00 BST) on Monday.
Catch it on the Publisher's YouTube channel and Twitch.
PlayStation E3 Experience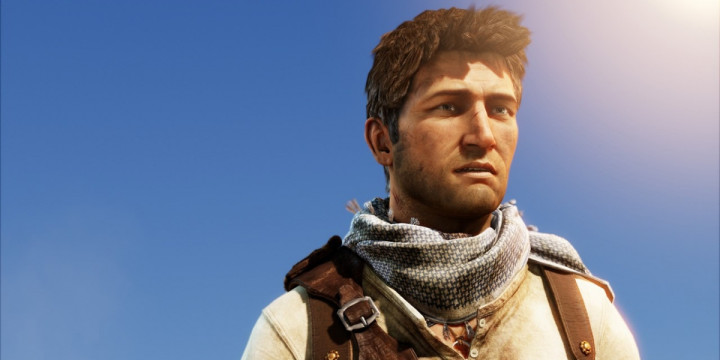 Sony's agenda for the event includes showing off the first footage of Uncharted 4, several games and the PlayStation game streaming service and much more. The event starts at 18:00 local time, Monday (02:00 BST, Tuesday).
You can watch on the company's website and via Ustream feed. It's also being screened at several cinemas in the US apart from a special app on the PS4.
Nintendo at E3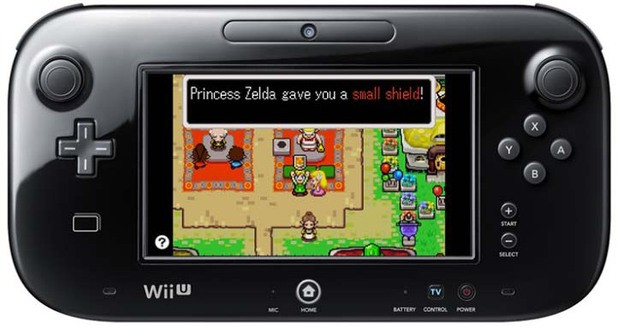 Nintendo has already told fans not to expect any new hardware. At 09:00 local time (17:00) on Tuesday, it will show off new gameplay footage and announce new titles.
You can watch it on its site.
Everything Else
Most other publishers don't have any major announcements of their own. CD Projekt RED's Witcher 3, Bethesda's Evil Within and 2K's Civilization: Beyond Earth are some of the titles worth looking out for.
Also visit the E3 Insider site for screenshots and trailers, apart from recordings of the main press conferences after they have happened.