Now that E3 2015 has opened its doors in Los Angeles and the madness of those nine press conferences has concluded for another year, the video game industry is left to digest the mountainous feast of news which has been presented to us.
Despite all the games we saw - those we expected like Fallout 4 and those we did not like The Last Guardian - we want to focus here on what we didn't see. The studios who teased appearances but never showed up and the games that never saw the light of a Microsoft or Sony stage.
So, where on Earth was...?
God of War 4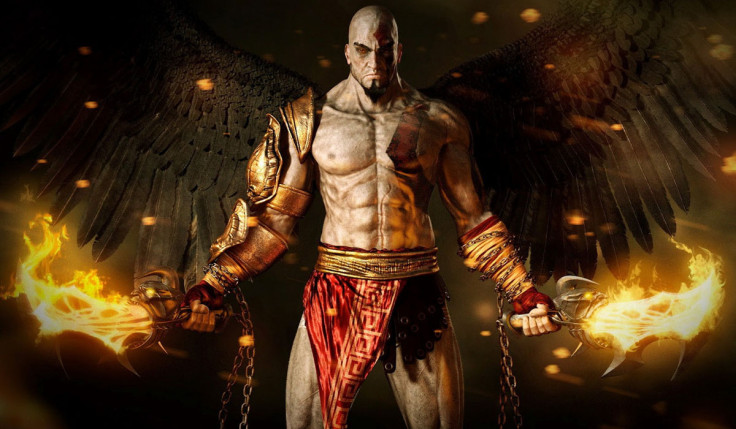 With PS4 remake God of War 3: Remastered announced in March and set for release on 14 July, it seemed inevitable that the next game in the super-violent hack, slash and disembowelment franchise would be one of the big announcement's at Sony's press conference.
So where was it? Sony Santa Monica were absent from Sony's historical showcase despite the assumption of their appearance. As will be the case with some of the absentees on this list, they may be being held back for a Gamescom appearance in August. If so, God of War is an enormous series to hold back.
Retro Studios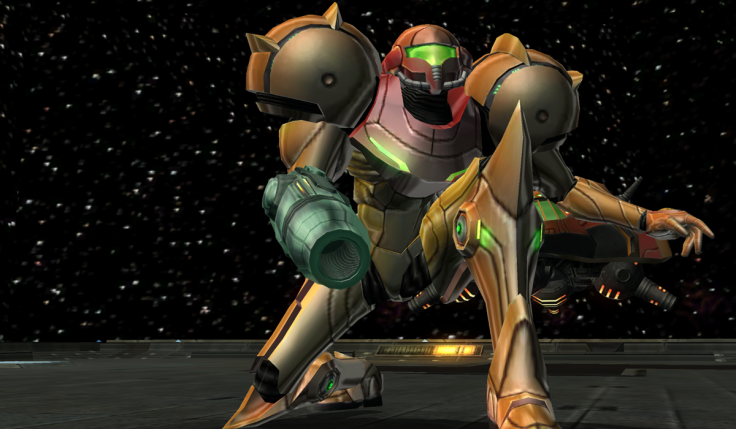 Retro are always a Nintendo fans' greatest hope for a surprise announcement, but the Metroid Prime creators, also responsible for the Donkey Kong Country resurgence, were nowhere to be found during Nintendo's E3 digital event.
This, despite teasing an appearance with a tweet last week, added to the frustration of fans hoping to see what the studio have been working on since Donkey Kong Country: Tropical Freeze was released in 2014.
Rock Band 4 / Guitar Hero Live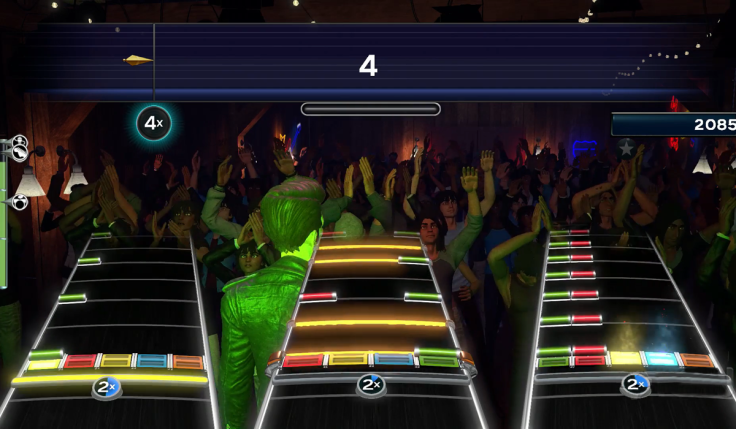 This year sees the return of the peripheral-led rhythm action genre with Rock Band 4 and Guitar Hero Live both set for October releases and each promising to make big changes (in very different ways) to what came before.
Harmonix will be using RB4 as a platform for this entire console cycle, adding-to and building upon the core game they are currently making. FreeStyle Games's Guitar Hero Live however has made big changes to the controller and will introduce a 24-hour playable music station.
Despite the innovations and the hype, neither game made an appearance at Sony or Microsoft's press conferences. The games have been at E3, but nothing major has been announced. The reason could also be that the company's didn't want an awkward stage demo taking up their time, or maybe the industry isn't as hyped for the return of these games as their makers would like us to believe.
Criterion Games
Last year Criterion were among the swathe of bizarre developer diaries that EA aired in lieu of any actual games to show us. In their video they revealed a new IP, featuring jet skis, dune buggies, and a whole host of vehicles – but no name or firmer details were given.
We haven't heard about the game since and Criterion weren't at EA's press conference this year, lending to speculation that the project is in some trouble, or may have been canned entirely. It's a shame, as the Burnout creators should be a major part of EA's plans this year, next year, or any year.
Hideo Kojima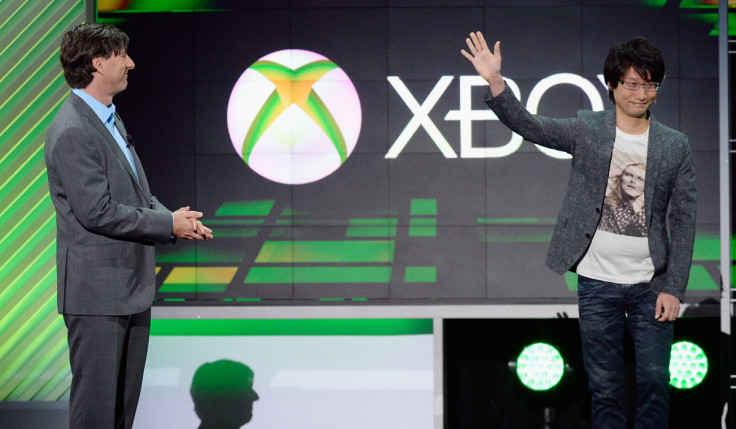 Back in March it was revealed that famed Metal Gear creator Hideo Kojima is to leave Konami following the release of Metal Gear Solid 5: The Phantom Pain in September. How the relationship between the publisher and its star man soured remains a mystery, but Kojima will be gone once his final entry into the stealth series has been completed.
Given he's still under contract, an appearance from Kojima at E3 2015 was never likely, but it was still a shame not to see the man himself (though he did personally direct the new MGS trailer). It will be a huge coup for whichever company hires him next, and one of E3's biggest stories - but it was not to be. Maybe next year.
Chances are Konami have Kojima chained up in a room finishing Metal Gear Solid 5, far away from the battalion of gaming journalists who want to ask him what the story is being his departure.
For all the latest video game news follow us on Twitter @IBTGamesUK.