E3 2015: Heavy Rain and Beyond: Two Souls heading to PS4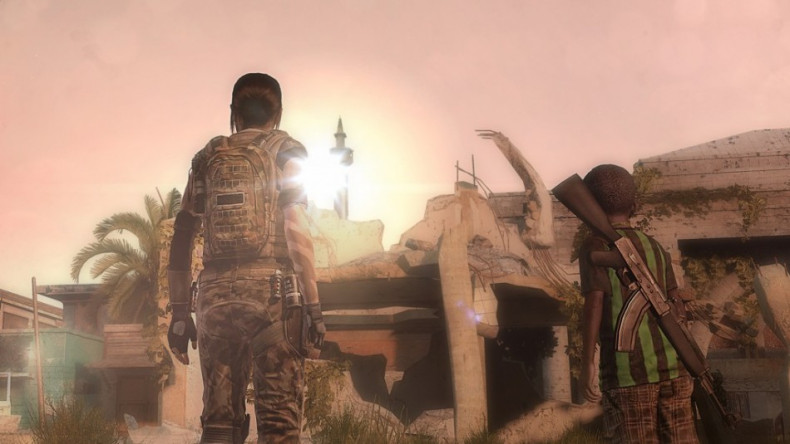 It has been announced that Quantic Dream's incredible looking PlayStation-exclusive narrative-driven games Heavy Rain and Beyond: Two Souls are both being remastered for Sony's PS4. The announcement came via the official PlayStation blog.
John O'Brien of Sony Computer Entertainment Europe also revealed that the game is only coming to PAL territories as of now. "We're really excited to finally reveal that two classic Quantic Dream games are coming to PlayStation 4 only for Europe and the PAL region," he wrote.
"We're bringing both Heavy Rain and Beyond: Two Souls to a PS4 near you soon. Both titles will be available as individual digital releases, with a two-game bundle also available both digitally and physically."
You can watch videos for both games below.
Originally released for the PS3 in 2010 and written and directed by David Cage, Heavy Rain was a big hit thanks to its cinematic stylings, around a classic dialogue-driven adventure game, telling the story of Ethan Mars as he attempts to rescue his son from the Origami Killer.
Beyond: Two Souls was Cage's follow-up, upping his directorial ambitions and hiring a cast with Hollywood actors Ellen Page and Willem Dafoe. Released in 2013, Page starred as psychic teen Jodie through her entire life.
No details have been given regarding release dates yet.
For all the latest video game news follow us on Twitter @IBTGamesUK.