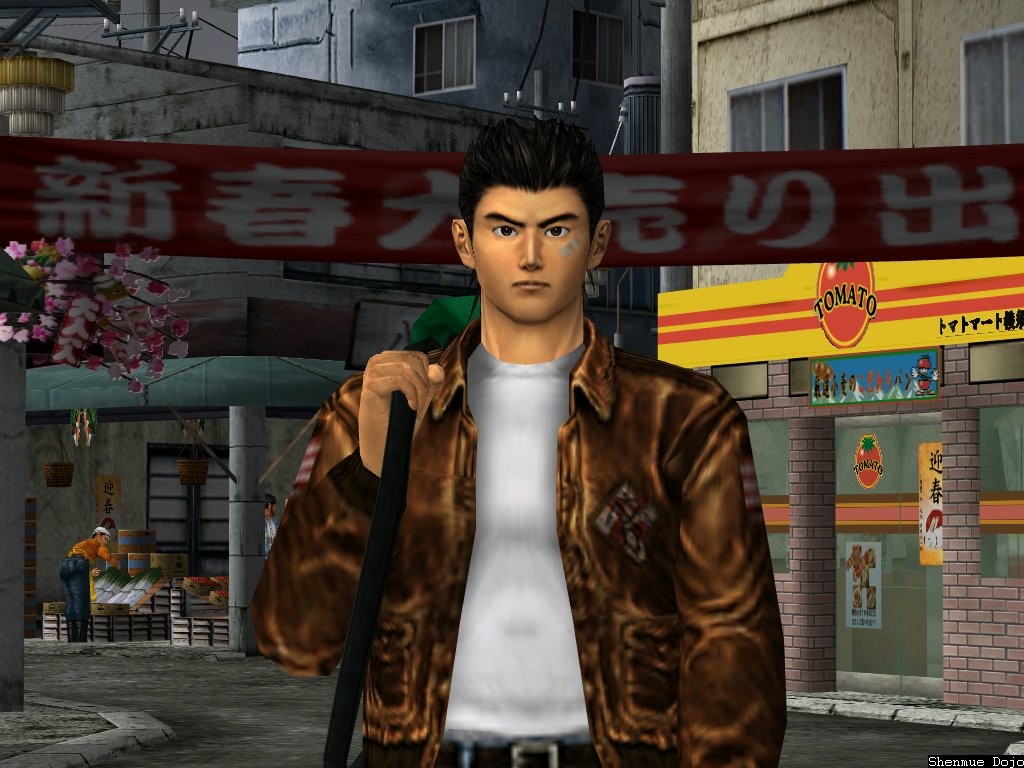 Fourteen years after Shenmue 2 was released on Sega's Dreamcast, a follow-up is hoping to get made thanks to a Kickstarter from series creator Yu Suzuki - who came on stage to ring in the beginning of the crowd-funding campaign.
Fans can donate to Shenmue 3's Kickstarter campaign here. We have no doubt it will easily reach it's target goal of $2,000,000. In just ten minutes since its reveal it has raised $22,635 from 326 backers.
A trailer was also revealed for the game's crowd-funding campaign, which you can view below.
The KickStarter page reads: "Shenmue 3 is the true sequel to the classic open world action RPG games, Shenmue and Shenmue 2. Created for modern platforms (PC and PlayStation 4) and built in Unreal 4, Shenmue 3 will continue the legacy of Shenmue.
"With your help, we can #SaveShenmue and rejoin Ryo and our favourite characters on this new adventure!"
Pledge goals have been set. To receive a digital copy on PC or PS4 of the game backers most donate $29 or more, with a physical PC copy available to backers who pledge more than $60. Those who pledge more than $100 will be among the first to play the game and will recieve their choice of a digital or physical version of the game.
A brief plot synopsis for Shenmue 3 is as follows:
Where we left off... Ryo Hazuki has made his way to China in search of his father's killer. There he meets a new travelling companion, Shenhua, and learns of a legend from her village that has foretold their path together.
The story continues as Ryo and Shenhua start off on a new journey that will take them farther into enemy territory, deeper into mystery, and ever closer to their destiny.
Will the mystery of the mirrors be revealed? How is Ryo's father connected to all of this? Will Ryo track down the Chi You Men cartel and face Lan Di in a final showdown?
For all the latest video game news follow us on Twitter @IBTGamesUK.