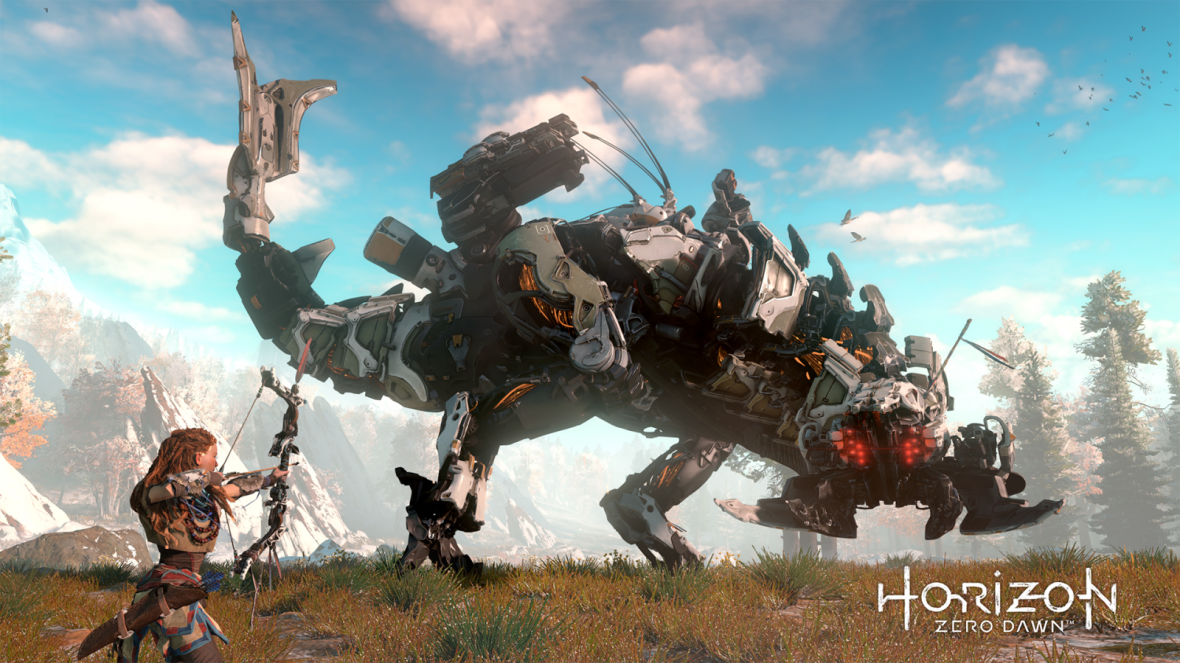 Final Fantasy 7, Shenmue 3 and The Last Guardian may have stolen the show at Sony's E3 2015 press conference, but among the fan-pleasing nostalgic announcements was a brand new game from Killzone creators Guerrilla Games, revealed in stunning fashion with a slice of gameplay showing off a pulsating battle between woman and machine.
The official PlayStation blog describes Horizon: Zero Dawn as so:
Horizon Zero Dawn is set in a lush, beautiful open world where nature has reclaimed the ruins of a forgotten civilisation. It is a world where mankind is not the dominant species, and highly advanced machines sit at the top of the food chain. You play as Aloy, a young outcast from a tribal society, who has learned to hunt the machines. Intent on unravelling the many mysteries that surround her, Aloy embarks on a quest that will lead her to discover her own destiny.
Along the way, Aloy will face off against an entire menagerie of machines – some travelling in herds, others roaming in solitude, all of them presenting a formidable danger. You will need to learn their behaviours, attack patterns and weak points in order to survive. You must use the beautiful environments to your advantage, and employ stealth, agility, and cunning to approach your prey unseen.
Horizon: Zero Dawn has not currently been set a release window.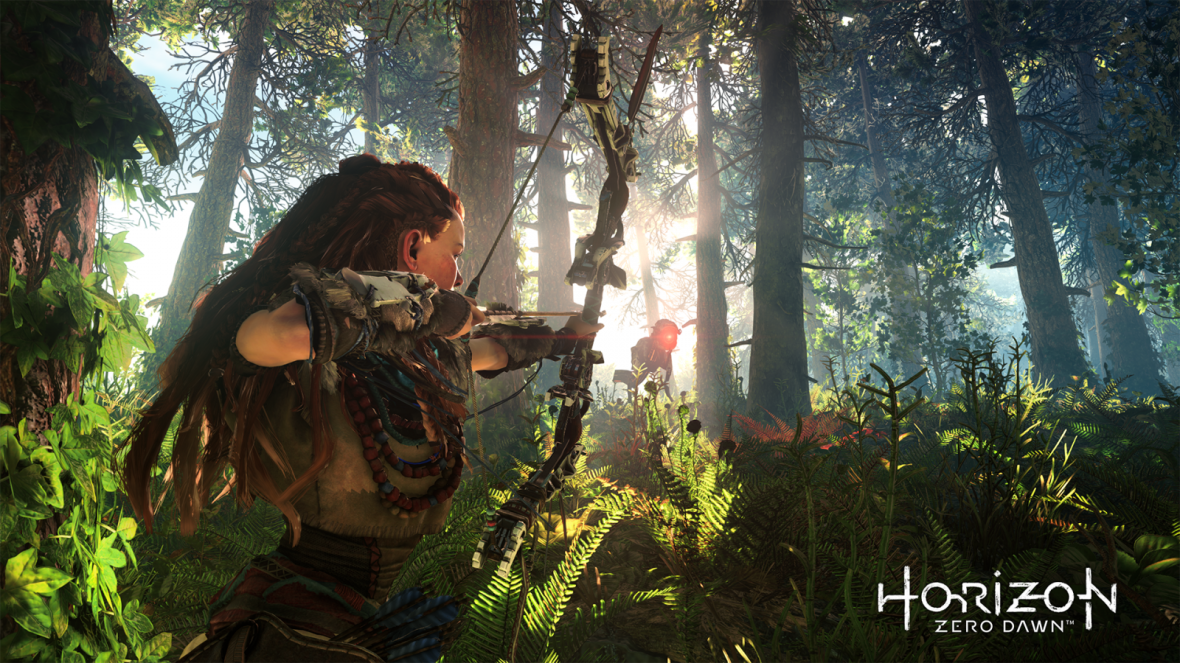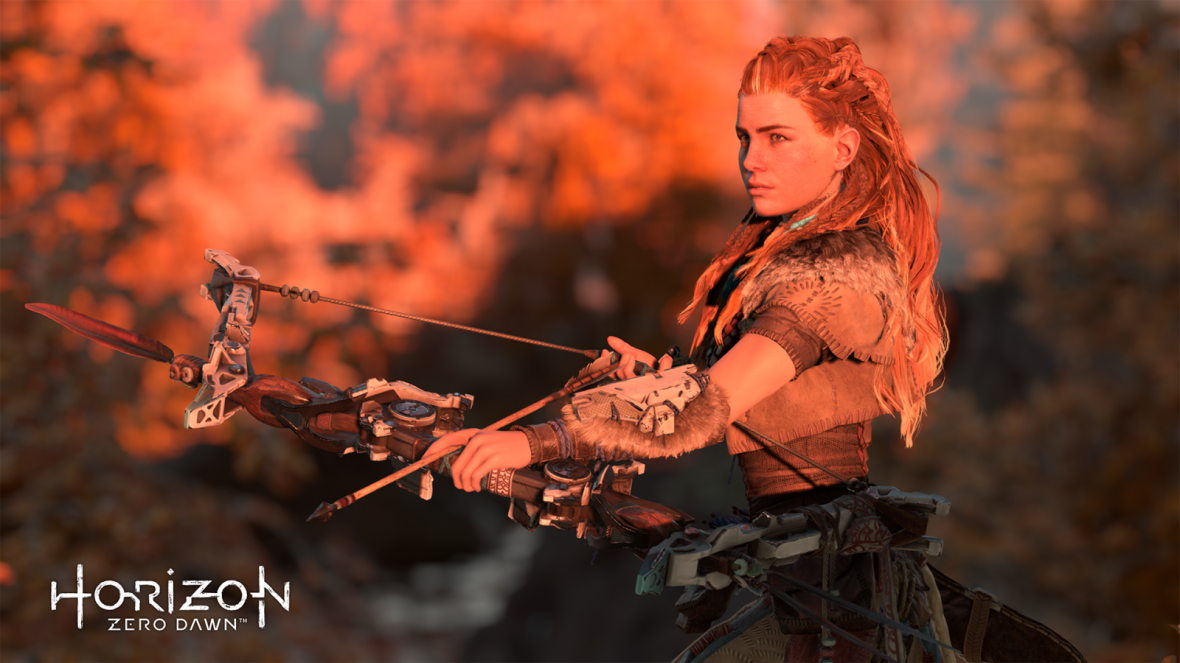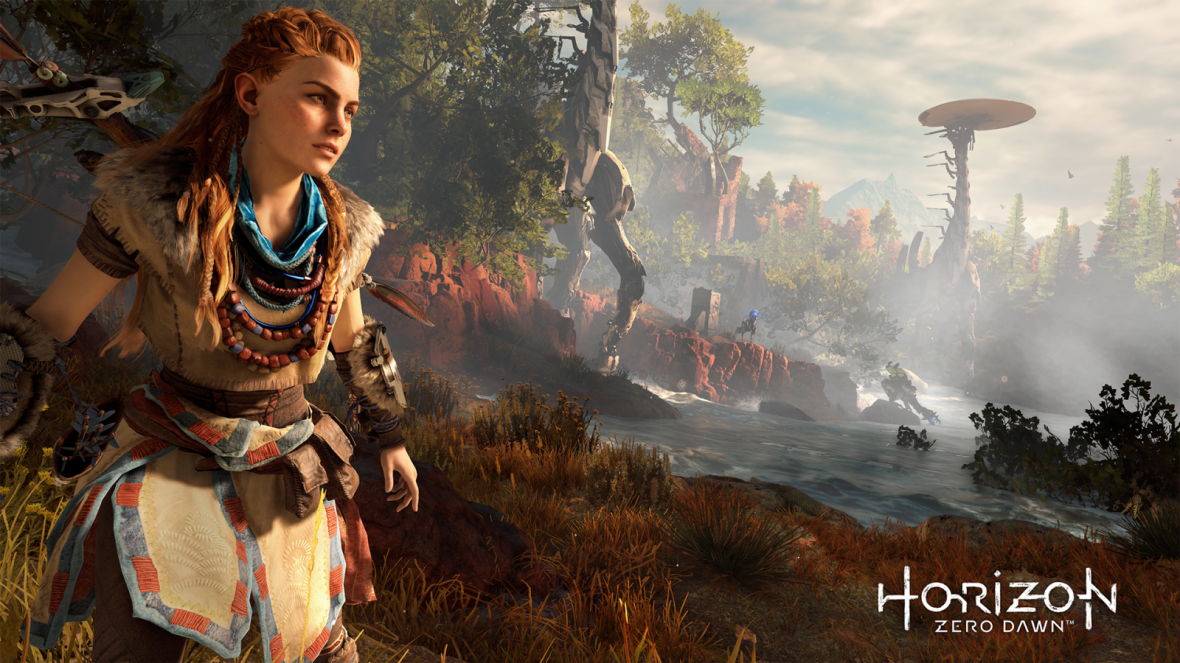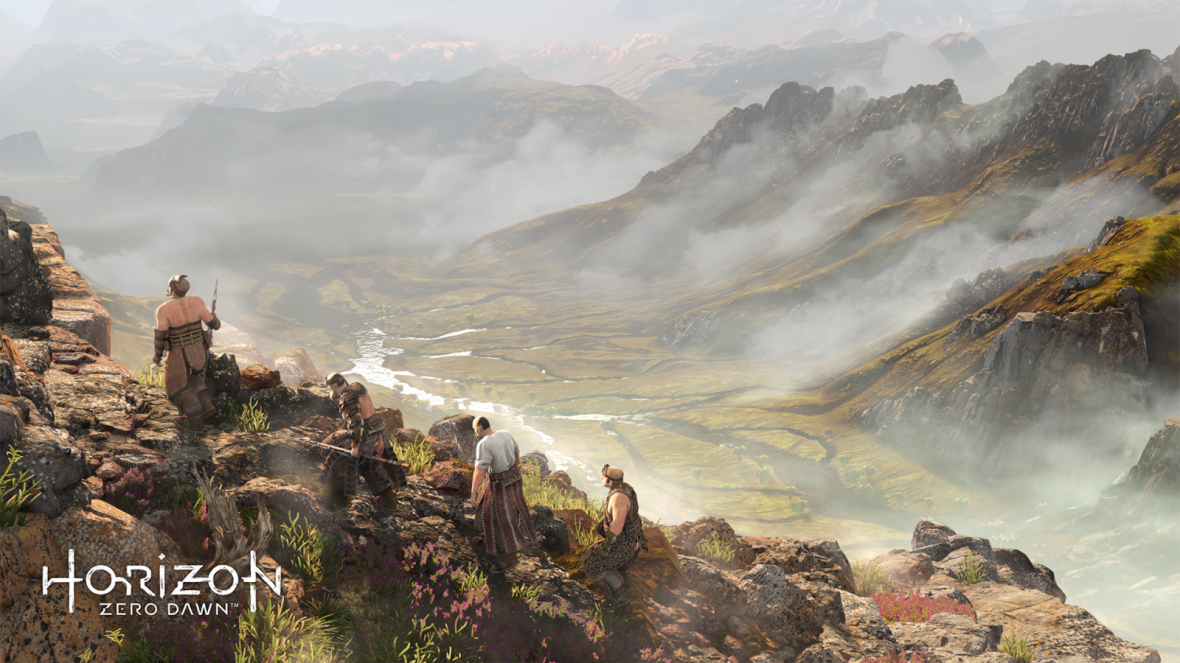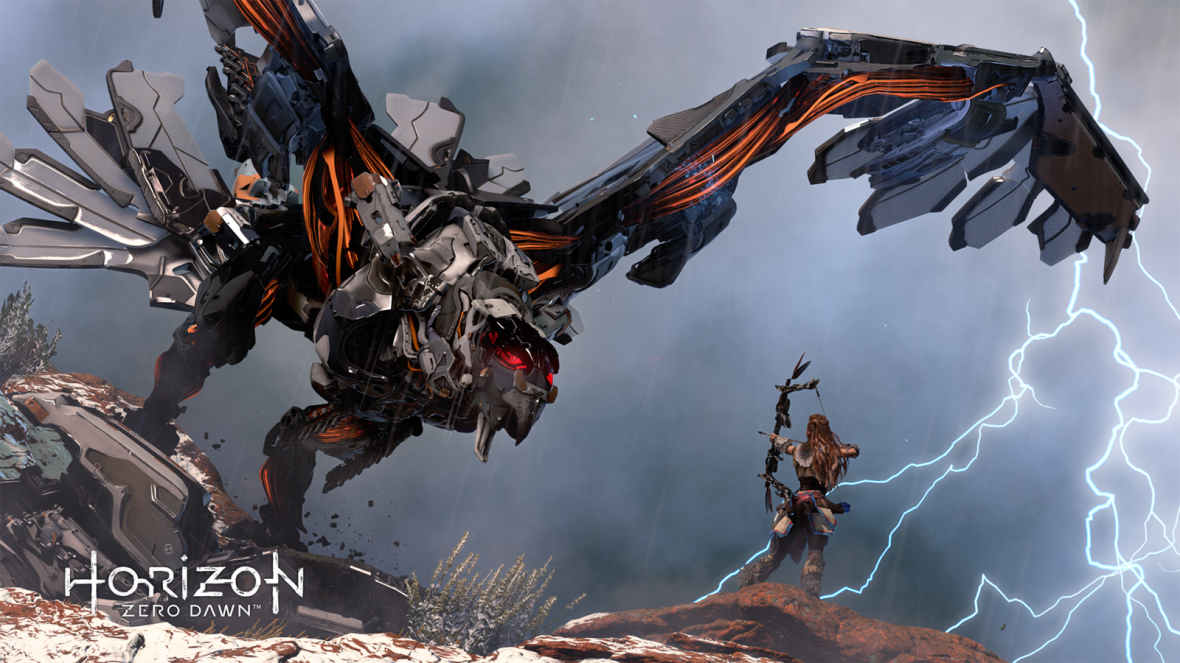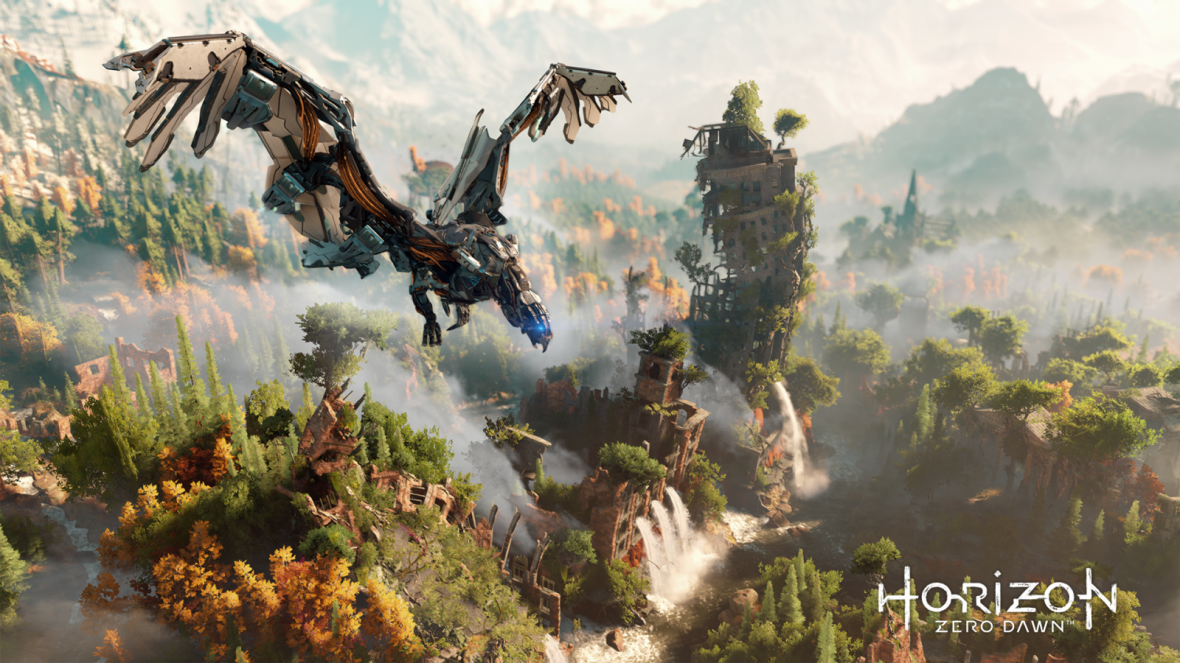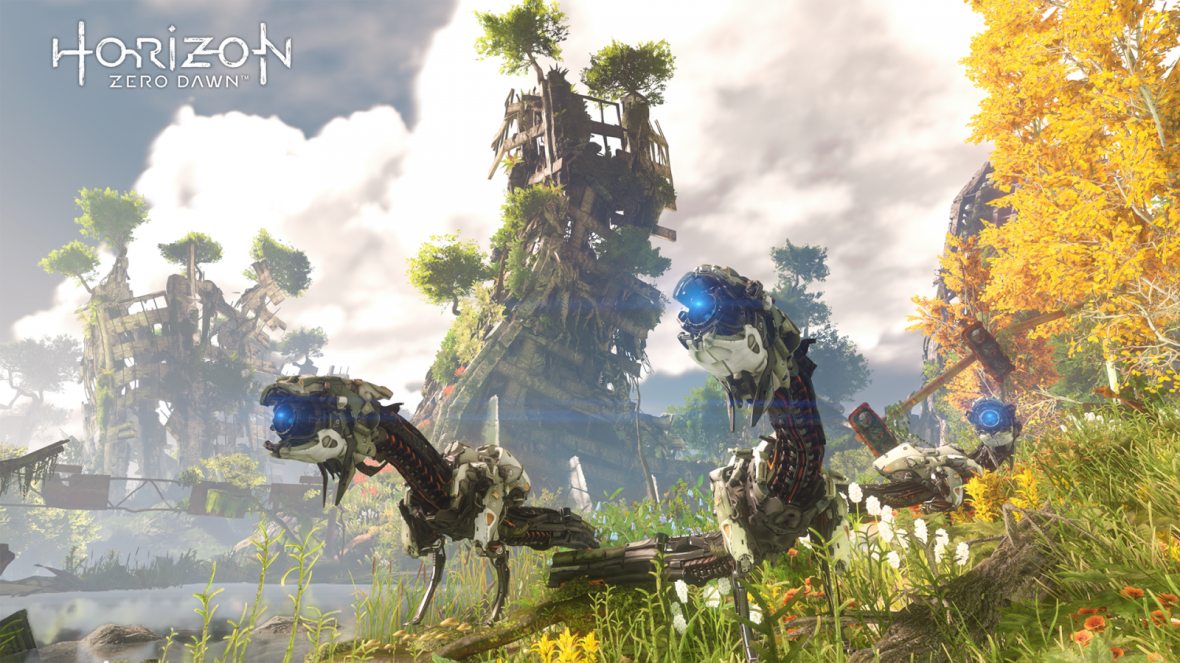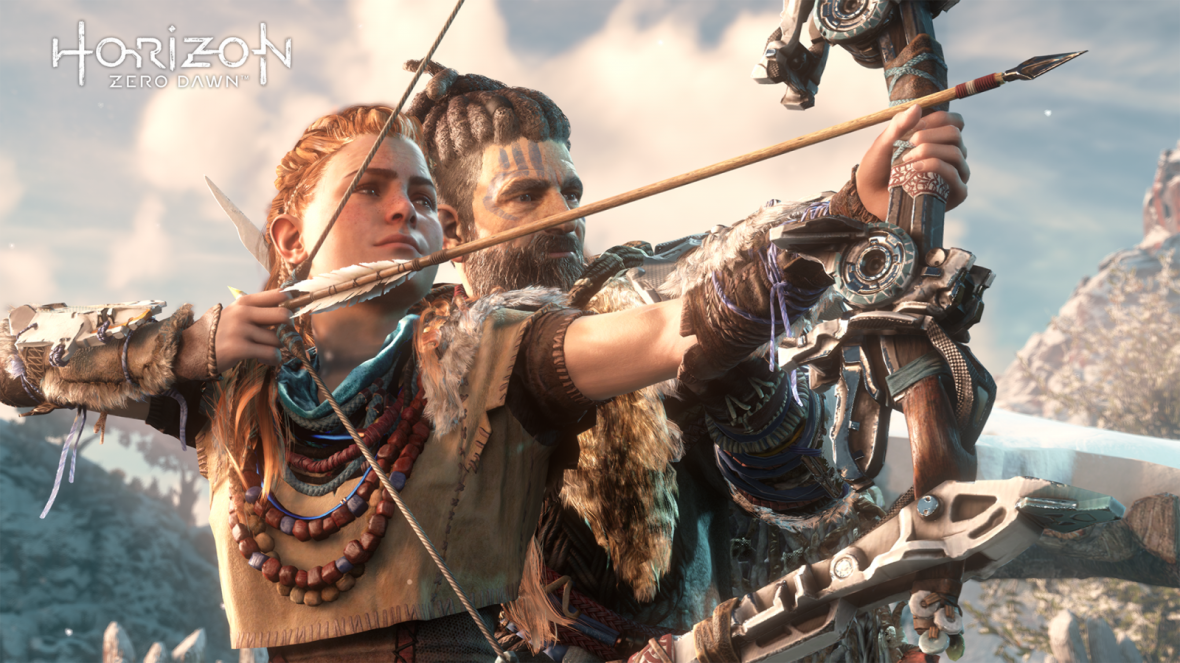 For all the latest video game news follow us on Twitter @IBTGamesUK.