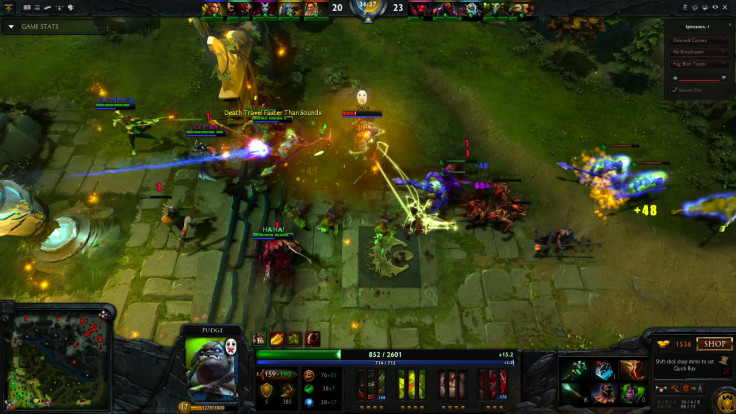 Valve has released a new version of their famed Source engine as part of a public beta testing phase for the Dota 2 Reborn update which will launch soon after the conclusion of The International tournament.
According to the official Dota site: "Source 2 includes technology for rendering improvements, performance optimisations, higher fidelity content, and richer, more dynamic games."
You can watch the announcement trailer for custom games in the Reborn update below.
Some of the new features of the Source 2 engine are listed as follows:
This is the first numbered update to the Source engine since initial release in 2004. Originally developed for use in producing first person shooters such as Half Life 2, it has also been used in other genres like RPG, MOBA and RTS games.
Dota 2: Reborn beta is available as a free download via the Dota 2 front end.
For all the latest video game news follow us on Twitter @IBTGamesUK.