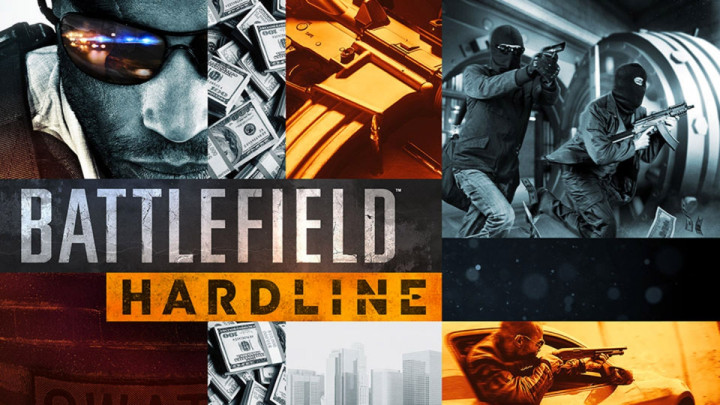 To send their E3 press conference in style, EA announced that a closed multiplayer beta would launch tonight for forthcoming shooter Battlefield Hardline.
Players are able to register for the limited spaces in the beta via the Battlefield site (which requires an EA Origins log in) or via their PlayStation 4 consoles if they already own last year's Battlefield 4.
Naturally the website and PSN were bombared with hits as gamers flocked like eager shoppers at a Black Friday sale. Disappointed gamers quickly took to social media to spread the word.
Battlefield Hardline is this year's iteration of the chart-topping first person shooter typically developed at DICE. With DICE hard at work on Mirror's Edge 2 and Star Wars: Battlefront however the reigns were handed to Dead Space developers Visceral.
Eager to make their mark on the series, Visceral's Battlefield is very different to previous games - taking the action out of the military world and into a world of cops, robbers and those sitting on the fence in between.
Before their announcement, EA showed off the game with a lengthy live gameplay demo showing off the new Cops and Robbers online gameplay mode, which you can watch below.