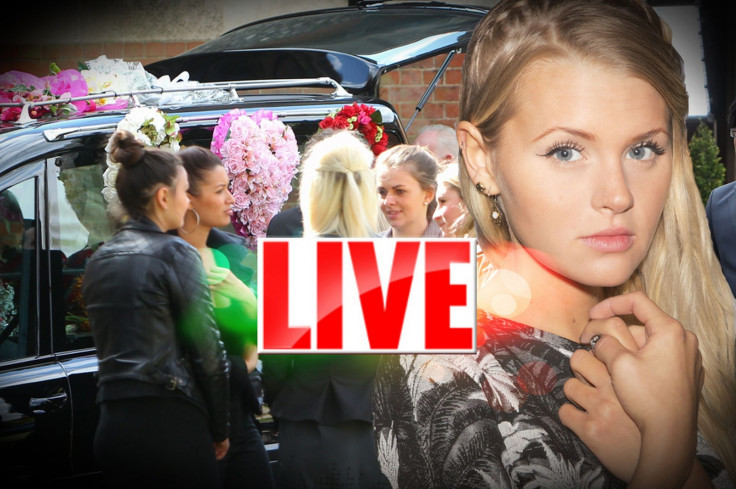 Ofcom has received several complaints from viewers who were dissatisfied by Eastenders dramatic conclusion to the long-running mystery of who killed Lucy Beale.
Over 11 million people tuned in to see Lucy's half-brother Bobby Beale, exposed as her killer in the gripping live-episodes which marked the soap's 30th anniversary.
Ofcom received five complaints in total, with four people complaining that the murder was too difficult to solve. Programme makers were accused of releasing 'false information' and for misleading viewers, making it almost impossible to work out who killed the character last year.
Following a series of red herrings and convoluted plot twists, some viewers felt the resolution to the ten month long whodunit was too out of the blue.
Many fans of the show highlighted one of the key promotional images from the 'Who Killed Lucy Beale?' storyline which showed a picture of the residents of Albert Square with the caption "One of them is a killer" however Bobby Beale was believed to have been omitted from the cast line up.
Other viewers expressed their concerns at the excessive references to murder and drug-taking and felt the soap should have included a helpline.
A spokesperson for the BBC responded to the complaints in a statement saying: "Ofcom has received five complaints about last night's episode of EastEnders, on BBC 1. We will assess these complaints before deciding whether to investigate or not."
The live shows saw the hashtag #EELive trending on Twitter as 1 million tweets were posted as the identity of the murderer was finally revealed.
Millions are expected to watch tonight's fully live episode in which details of how the murder was covered up for so long are explored.